white line vinyl compilation feat. MOOGULATOR 12-inch compilation AENTITAINMENT
12″ vinyl compilation is out now.. here's a compilation feat new broken beats stuff from 4 artists incl. your admins KRACH (german for noise!)style? some dnb – broken beats stuff. (D): frickelbeats.. halt!
White Line Vol. I Featuring Theatre And Its Double, Mothboy, Moogulator, Utopia:banished and dbe, this compilation brings you the latest in alternative electronic broken beats. An aentitaining compilation with a slightly dark touch.
hope you like it my track is unreleased and will be on this comp only.. ;)
–> get one for 7.50€
SIE IST DA, DIE 12″ MIT 4 TRACKS UNTER ANDEREM AUCH VON MIR (MOOGULATOR)..
BESTELLBAR SOFORT UND AUCH JETZT ENDLICH LIEFERBAR!!!!!..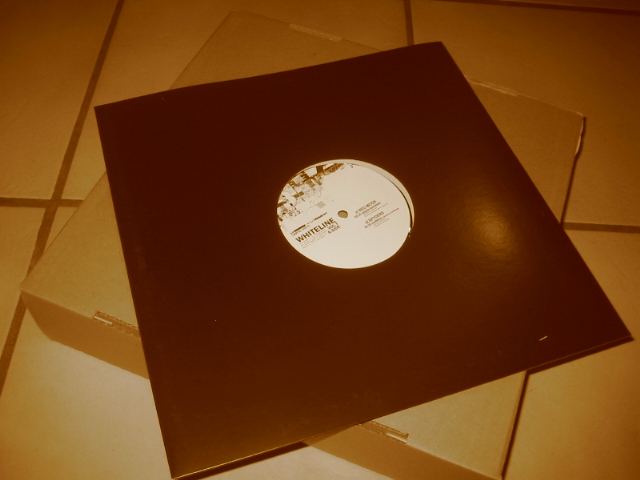 here is a preview / vorhören: AENTITAINMENT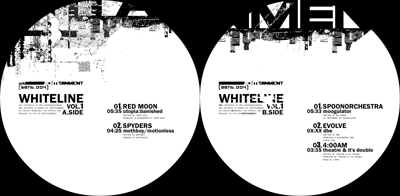 yours moogulator.com