Wilder? & Bigger than before – the old Analogue Solutions Vostok modular,analog and now – the new one – without wavetable OSC but with more modulation sources (lfo)..
2 ADSR ENVs
3 LFOs
3 VCOs
Patch Matrix with Pins 22×22
MIDI
8step sequencer
Joystick
Noise Generator (white)
LPF and HPF/LPF Multimode Filter – MS20'ish ones!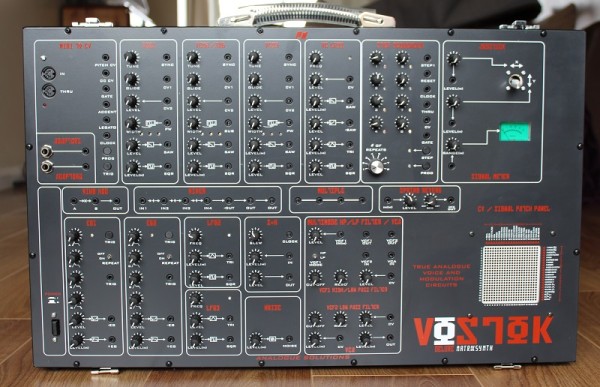 Forum • Neuer Analogue Solutions Vostok Deluxe.