you may have seen the Jellinghaus DX7 Programmer – du kennst vielleicht diesen "Programmer" für den DX7 von Jellinghaus – es gibt davon einen Clone von DTronics.. den DT7. Es gibt weitere Programmer für D5 und D50, Yamaha Reface DX und JX3P..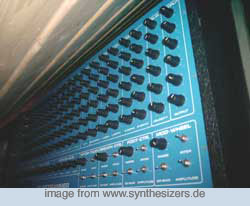 Here's something I saw at
Django van Veen's FB – the DTRONICS DT7 – seems to be some sort of clone since it's layout looks quite like that. since it's only 25 worldwide this might be a good idea. I don't know if it's (Eno sold his)fun to use since it's pots that need to be set back when you're "programming" a new sounds. Yamaha had some sort of programmers as well, and we're still wating for a cool hardware FM solution.
Clone? No – there's a display and a different layout on the left, so it must be a little bit more rather than re-engineering the Jellinghaus.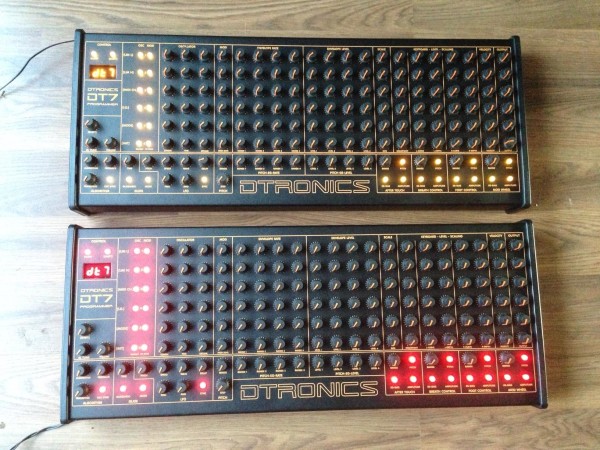 more will be here asap
they have a PG200 clone as well. Diesen Clone des PG200 gibt es als DT200 – inzwischen auch in seiner Neuauflage, etwas günstiger und ohne Display von DT (für den JX3P und MKS70)