FM Synth App (Yamaha) – free 4 OP
Yamaha released a freeware for everyone – an easy to edit 4 OP FM Synth which is quite like theTX81z /DX11 – it offers 16 scenes that can be used as a sequencer of settings that can be morphed and the main use of this iPhone/iPad app is a great sounding 4OP FM synth with classic ADDSR envelopes and feedback for each OP! – I really enjoy the FX quality. what I don't like – you can not save your patch unless you connect one of those keyboards of the MX series from Yamaha – they are not capable of FM but are meant to be used as "master keyboard" which looks a bit "strange" – why not in-app-buying the save functionality for 2 or 4€? .. would be ok.
TX/DX Editor Patch Touch: for Yamaha DX/TX – Coffeeshopped LLC @ Appstore.
Yamaha once in 2015 had this free available at the appstore  AN-Synth – which is still cool (called synth book).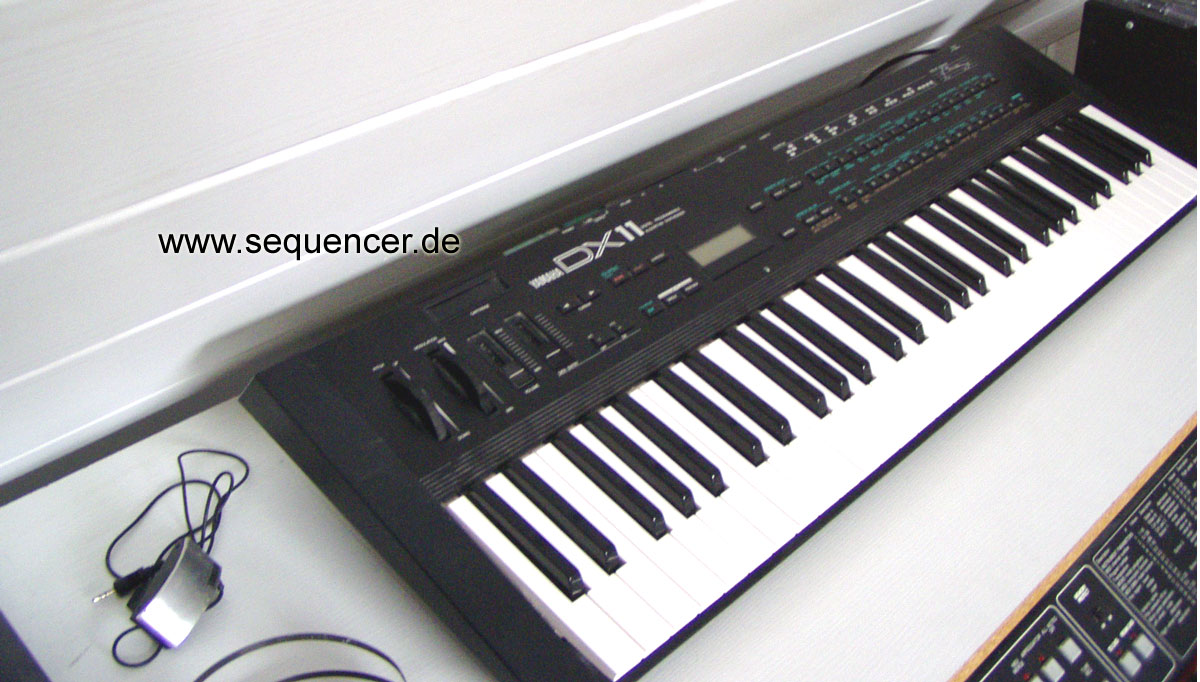 Yamaha bringt 4OP FM Synthesizer – ähnlich des DX11 mit scenes, überblendungen von 16 Einstellungen wie in einem Sequencer und einem vollständigen TX81Z/DX11-ähnlichen FM Synth mit Feedback pro OP, also sogar etwas erweitert und auch deren Hüllkurven..
-> etwas in der Art gab es bereits – ein kostenloser AN-Synth
FM Essential Introduction
HISTORY / FM PROGRAMMERS
..plenty of things up on Yamahas site..
..I enjoyed the programmers they created for editing the first FM prototype – why there is none of those for sale or made it into the synths ? –  the GS1 .. so in fact they did programmers first that look like very useful:
my info about Yamahas Synths – and a detailed view on all the FM synth generations.
The GS1 is shown here (I did not add the GS series to the SynthDB yet, but will do!)
A users render about Yamahas future – do you think they do this kind of effort without bringing new synths somewhere sooner/later?
the DT programmer looks like this (DX7 reissue)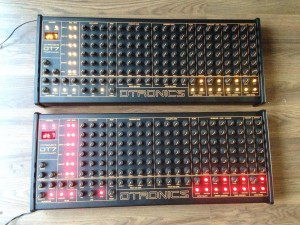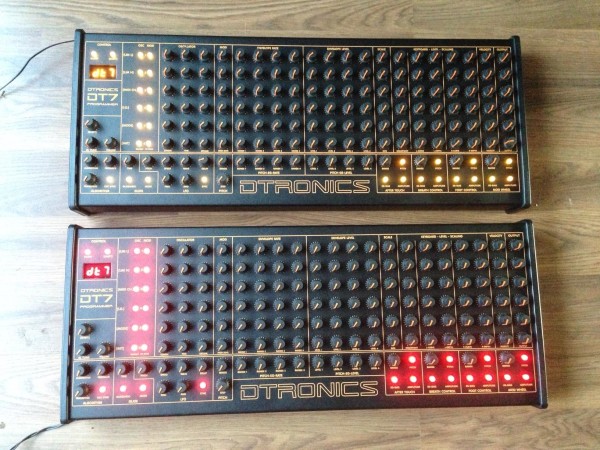 Lust auf eine kleine Diskussion über -> Real Digitale Synthesizer
? im Forum..?