Performance AN, DX and VL synthesizers is a rendered piece of synths that no yet exist to tell us – well – why shouldn't we ask for digital synths with knobs? based on the AN/DX and even VL synth "plugins" and groove boxes that may have more steps today (128 or so) etc..
UPDATE: Reface does DX – so it does FM and also the CS series.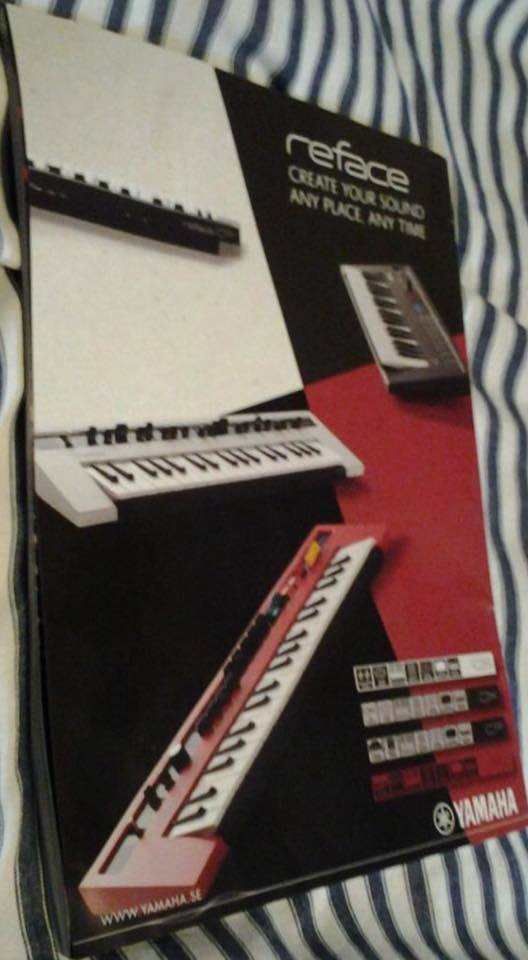 not bad, ok these renderings seem not to come with a sequencer built in but are up-to-date 3 Octave Stage-Synths. I could imagine these to change here and there to fit the synthesis model but – not a bad idea so – here it is for you to see..
well – they won't come – it's just some ideas and not yet checked since – well – faders for multiple envelopes are hard to handle since you need to jump to another env a lot and adjust something corresponding to another – so this concept won't work at best – but as a nice first trigger to Yamaha – it's cool..
these synths are all rendered by Piotr: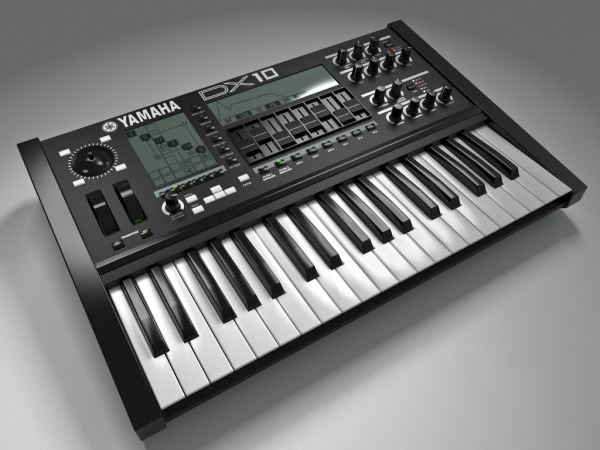 find all DX, FM (FS1R/TG/SY) and AN / VL Synths in the Database..
so you can compare what already existed and what should be made. And yes, Yamaha should make synths…
to me these won't work in that design but in general it is a good idea to bring back digital performance synths – or to make good ones since there was only the DX200 that was sort of performance oriented ;)
-> FM Generations of Yamahas Synths
UPDATE 2015: they released a synth book incl an 8 voice recreation of the AN1x – the AN2015.. more to come?
Na? Interessant? Dafür oder dagegen? Besser machen? Vorschläge an Yamaha <— da kann man reden!