Well – I've been to some concerts here and there –
so maybe you want to see it? there are quite some loads of images up  – sometimes with gear but it's all lofi – would you like me to upload those up here? might look like this…
(it's easy since they are here anyway)
Ich war hier und da auf Konzerten, ist es sinnvoll diese Bilder hier zu posten? Generell? Einfach JA oder NEIN antworten! – das könnte so aussehen (macht keine Extraarbeit, sind ohnehin da) – und am Ende ist es vielleicht eh besser sich von Facebook abzukoppeln und das eher hier zu tun?:
– Klinik 2014, Bochum, November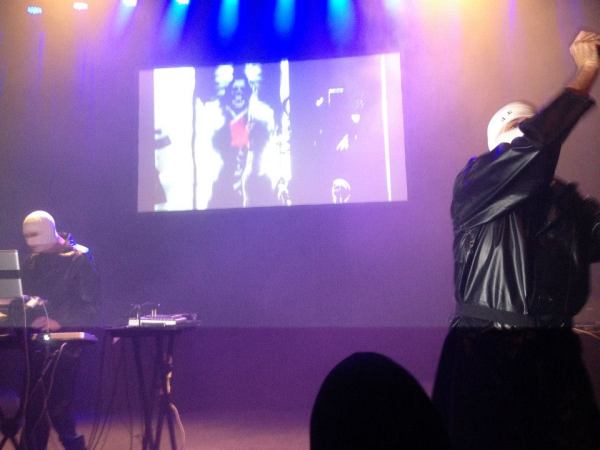 official statement via Peter Mastbooms, 31.12.2014: FB account:
Official Statement of Dirk Ivens:
The last show of the year? The last show of the tour? The last show ever?
Some people are waiting for an official statement but all i can say is that we stopped now all activities because there's no progress regarding the ilness of Mark.
We are very proud that despite these health problems we have finished the "Eat Your Heart Out" album and with the help of Peter and Eric we could operate as a unit on stage. Never say never? Miracles sometimes happens and i will be the first one to say yes when i recieve a phonecall telling me "let's go for it again" but reality is different.
The Klinik says thank you for your support all over these years !!!
– Xeno & Oaklander 2014, Essen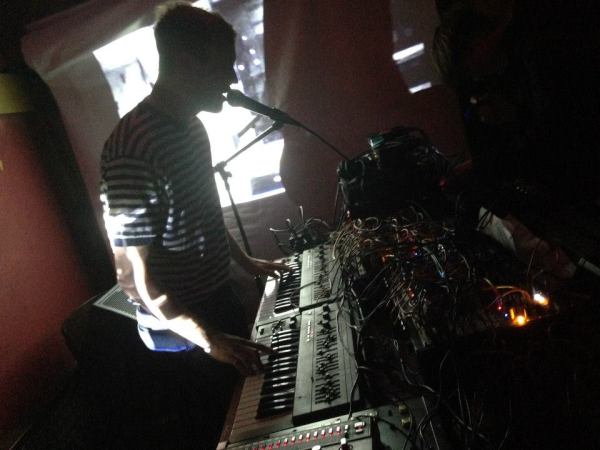 – Maschinenfest, Oberhausen 2014 <– Moogulator related only
Maschinenfest 2K14 <– here's all images except my own gig of course ;)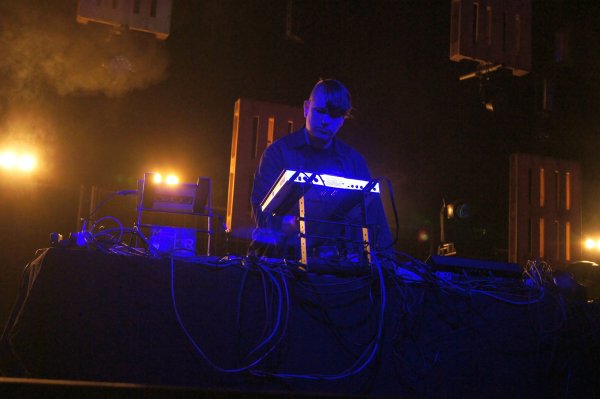 • Crashdance II / Beinhaus @ Schwerte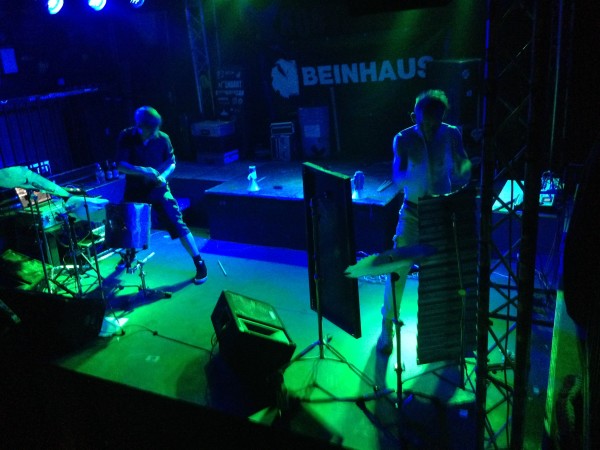 • Bitstream II hier: Bitstream Festival (live: Empusae, Imminent, Mortaja, Dazzling Malicious).
• Phonophon, Frankfurt:-> /media/set/…
•  Senking Helm Titanoboa K 6/2014 – Experimentelle Gruppe – Sektion K, Reihe M
•  MC1R vs. Fix8 Sed8, Individual Totem, OB 2014
Album Sebastian Arnold (dr/syn/vo) & Robin Sukroso (git/electronic/voc)
Album Soft Metals + Sally Dige 2014
Album Robert Henke @ Folkwang Essen
Album FOH 2014
and many more..
just comment YES or NO..