New successor of the Roland SH201, the  Roland Gaia , SH01 Digital Synthesizer, looks much better, hear it one. 3 Parts, Ring/Sync, etc..
Don't confuse it with the Roland SH1 Analog Synthesizer (1978)
it is really a new Roland SH-01 based on the idea of the SH201 but looks better and has 3 parts..
And here's the new Korg Gadget Monotron, which has Filter, Resonance, a very fast LFO, ext. Input and some more, See the LFO Mod Switch? 50€.
More News SynthesizerMagazin: Messeneuheiten Turbonews
MORE NEWS UNCOMMENTED KORG, ROLAND, HELMTRONIC, MFB..
coming up @ SynMag Booth : Helmtronics Challenger & Black Moon 4 OSC, 2 Filter 12dB & 24dBOkt Key Prototype & Black Moon shown, also Schrauber Sequencer, MFB new Zwerg-Series..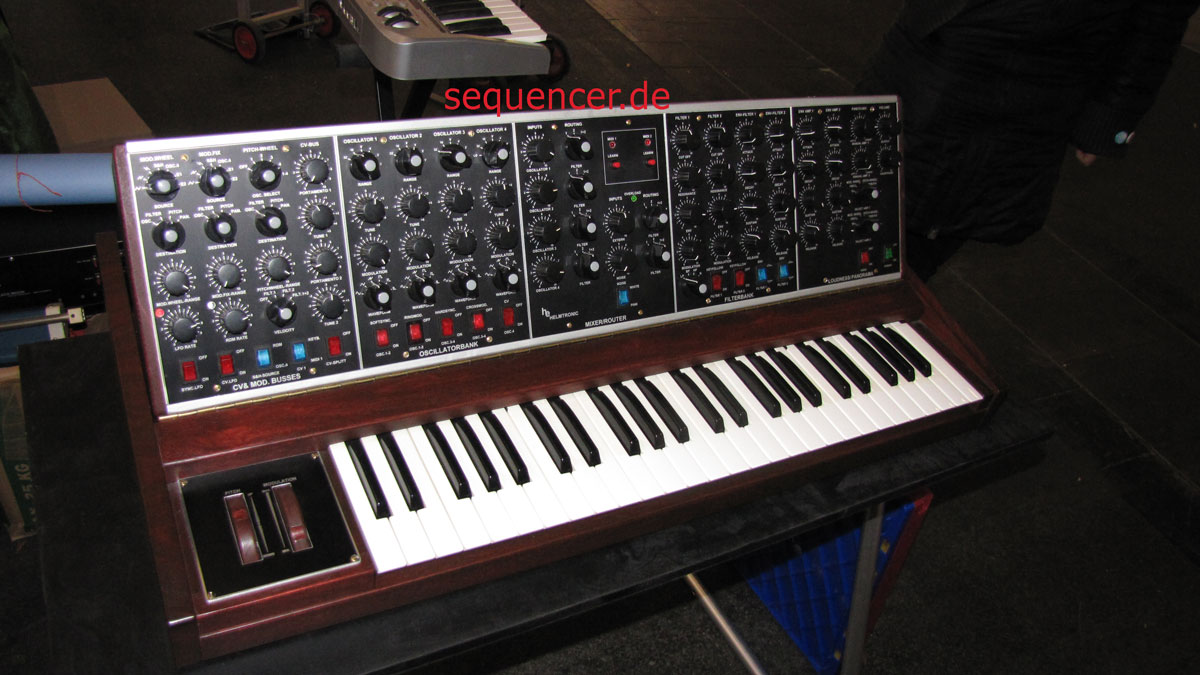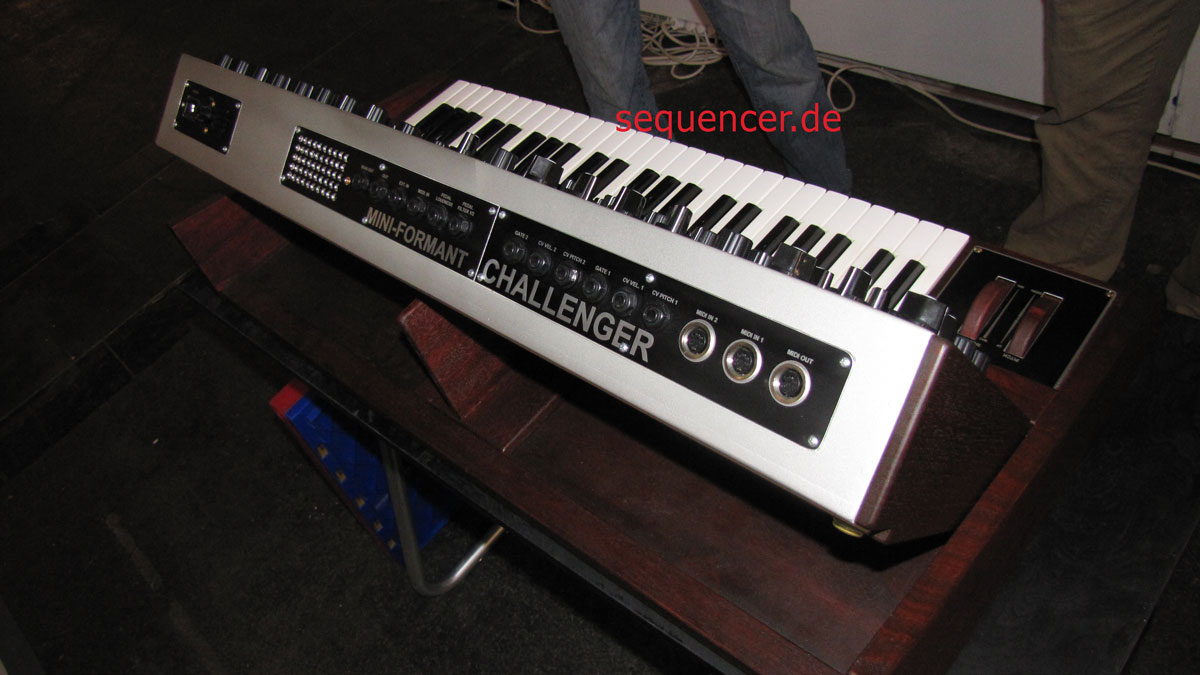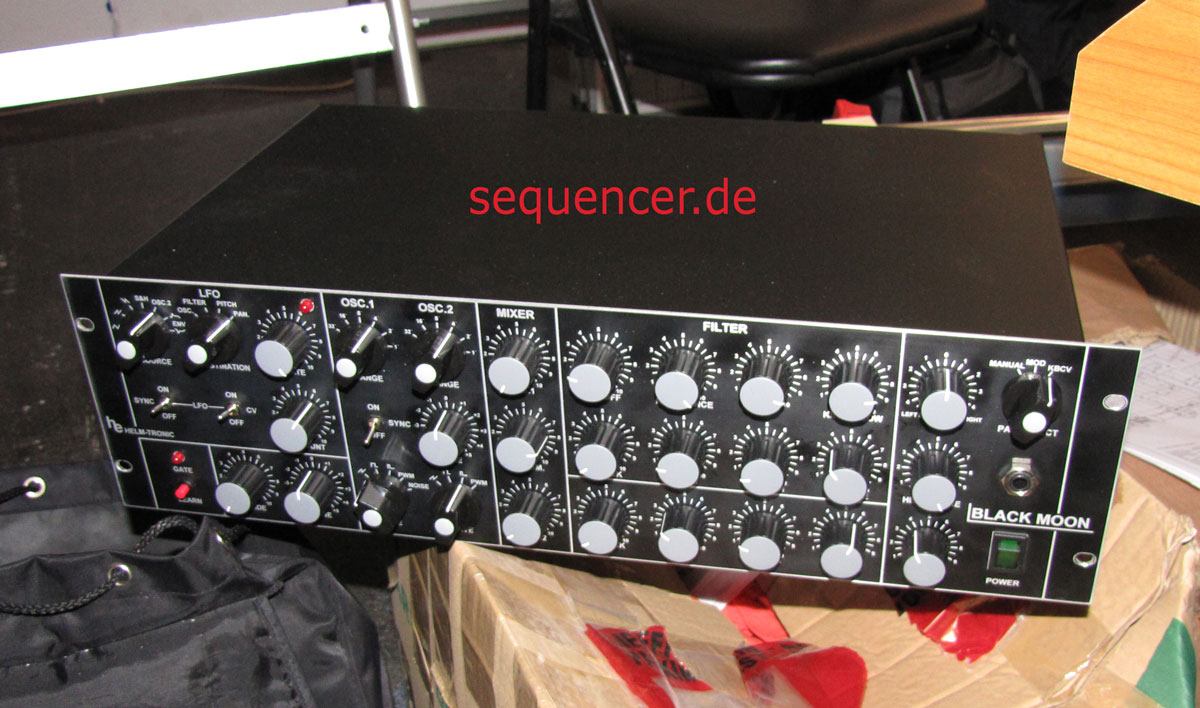 Korg PS60, kind of String Machine – Trident Thing..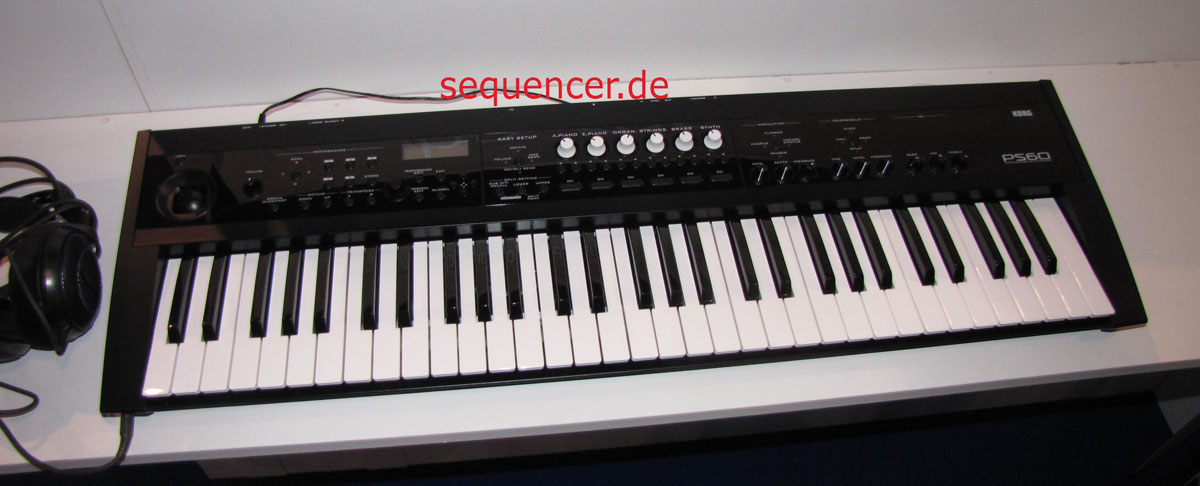 and MicroStation extended Synth with small keys almost the size of a microkorg xl – this is SMALL!!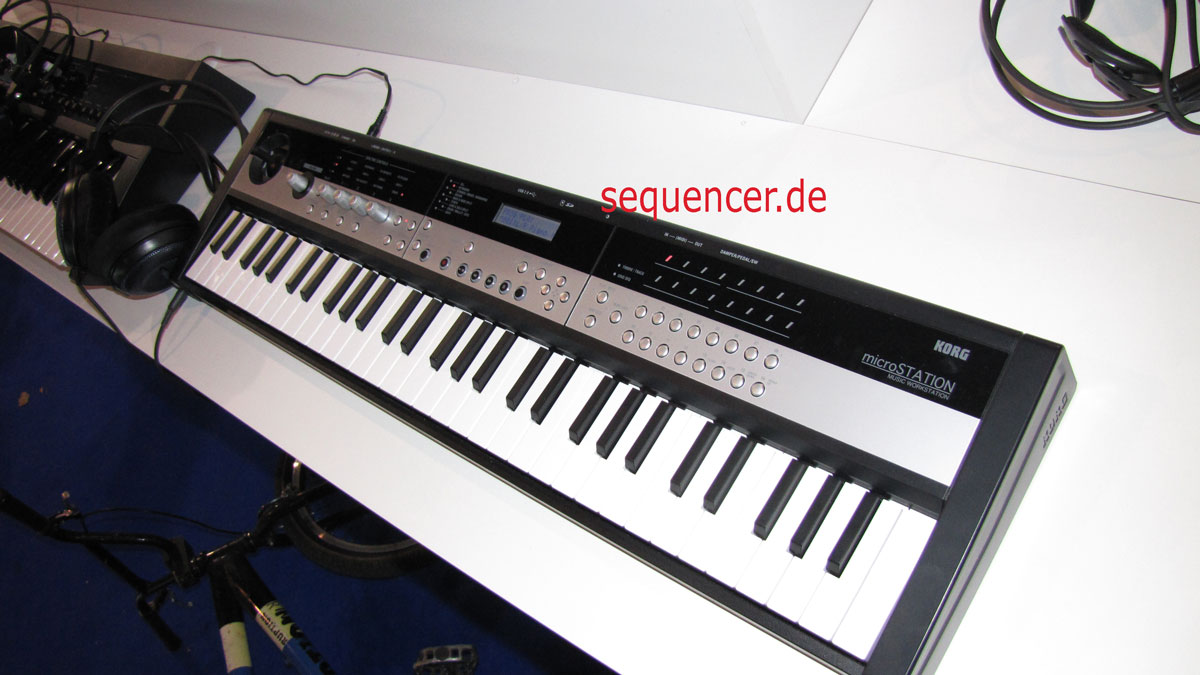 Mini Synth Quick Info Box 1 Voice (1x Multi)
Korg Monotron Analog Synthesizer (2010)
1 OSC, 1 Filter, 1 LFO, 0 EG
subtractive analog synthesis,
18 Keys, No CV/MIDI Ctrl, Value (in 2010 was) 50€ continue / weiter..?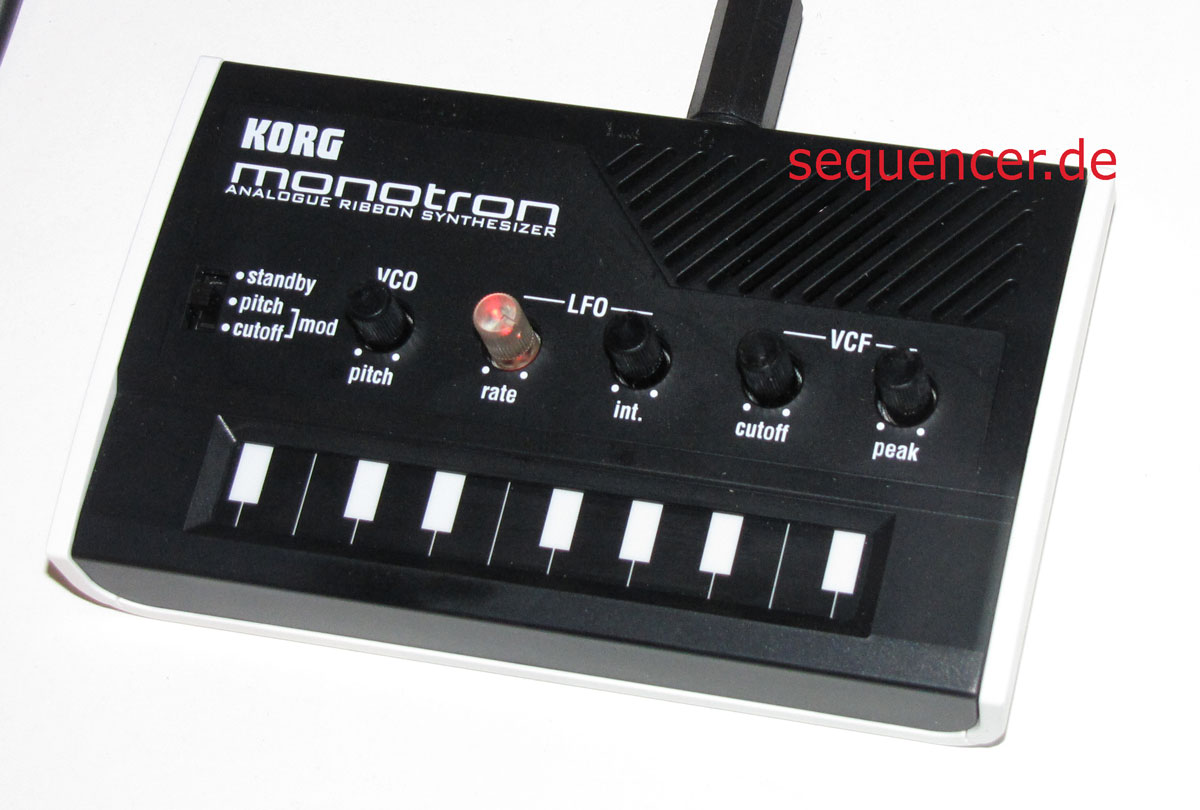 Roland Gaia SH01 looks really cool to me – here'sLucian strap-on keytar synth.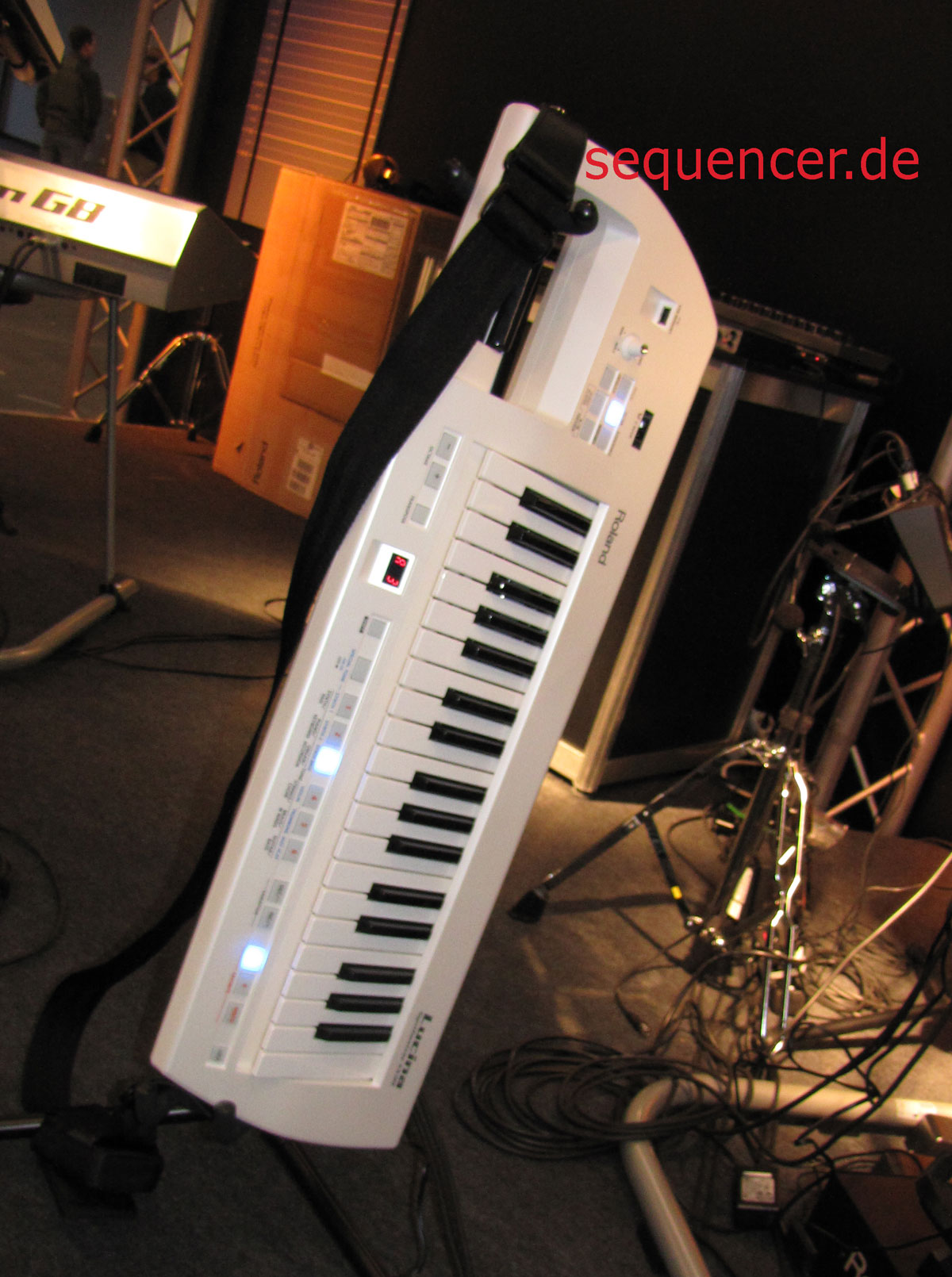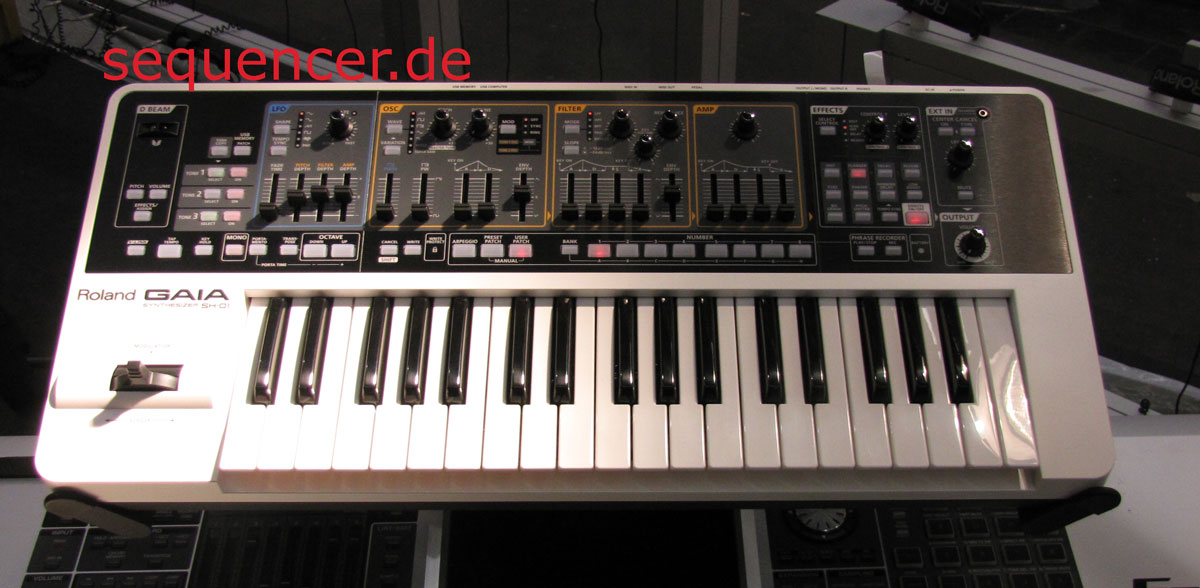 New Mellotron (sample based)
pic coming..
Xoxbox Devilfish Version. (vis-a-vis from Synthesizer-Magazin Booth)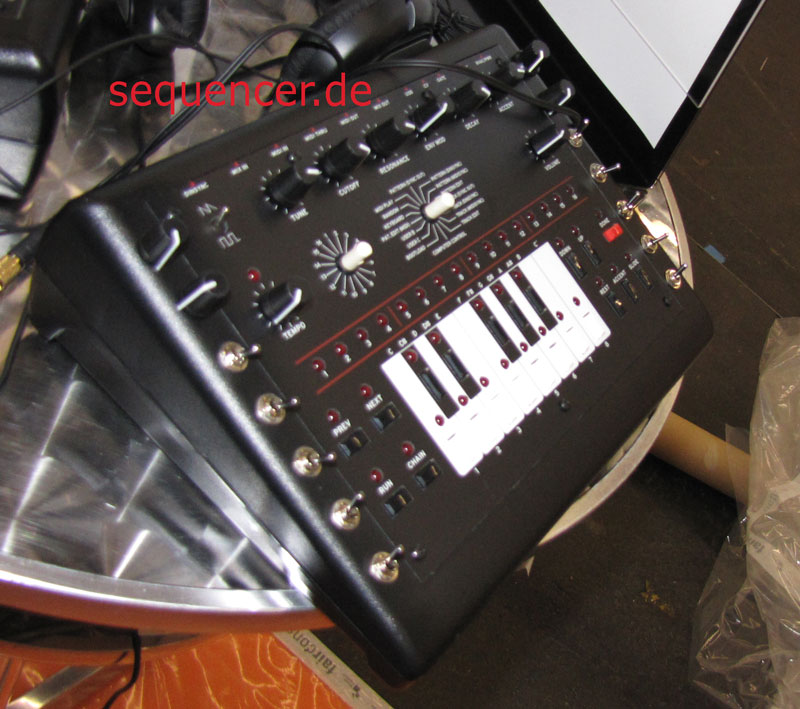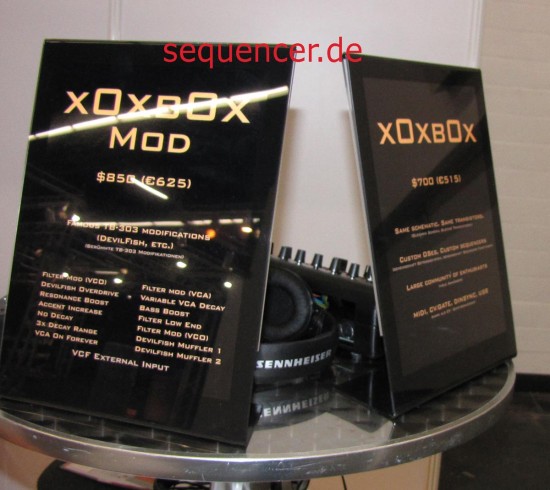 and more to come..