Final Leak – Boutique-sized Vocoder VP03 –
does what the VP330 did vocoding incl String Synth (full polyphonic string machine) and synthetic "human voice" as well – of course it's digital but in the same quality as Aira/Boutique – very close.
chord memory is also in here.
sampling vocoded phrases is possible as well!
VP03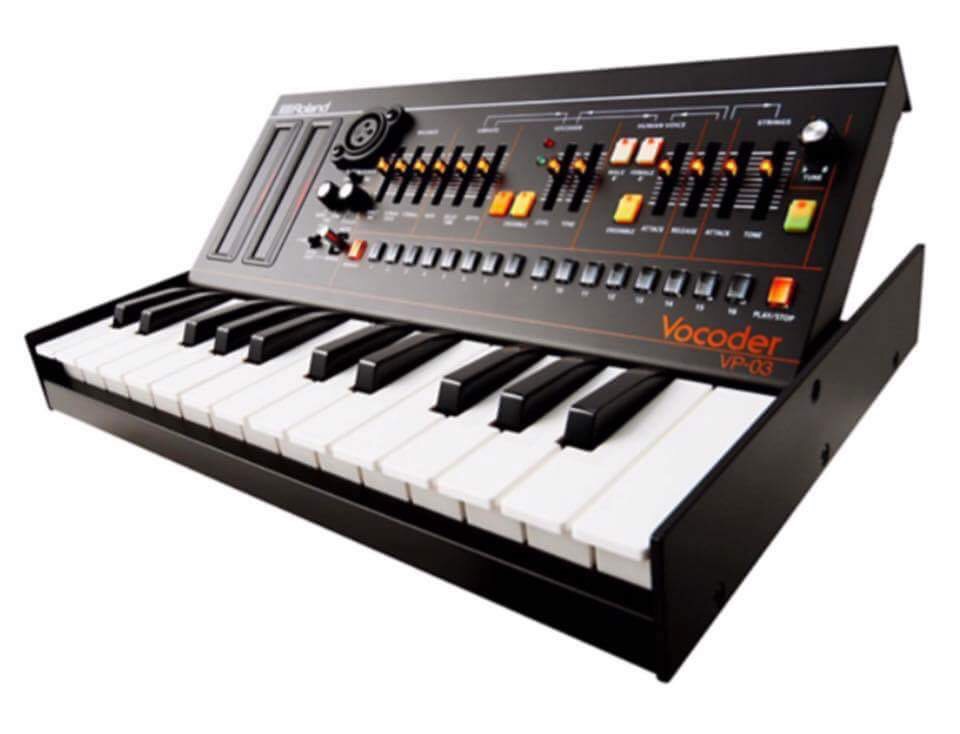 VP330 – all knobs are replicated from the original..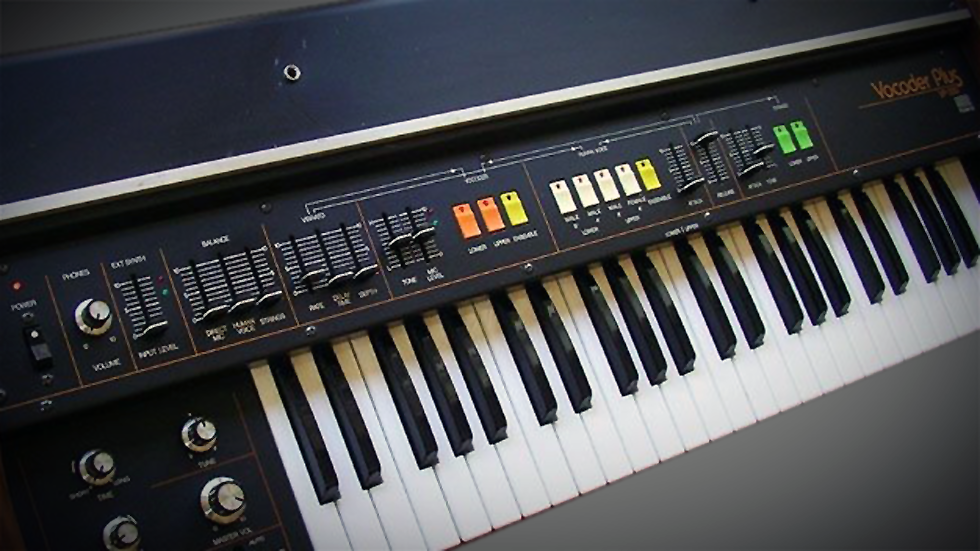 new things: System 8 , TB03 & TR09, Vocoder VP03, DJ808.