Stria iOs – 240 FM Operators and John Chowning
this allows the use of 240 FM Oscillators. It's NOT a DX7, but John Chowning once had a hard time to do this, so that was in 1977, now it's time for an app that does all of it – still wish for a nice 6OP FM DX7/FS1R/SY99 kind of app! I love FM, I will always love you!!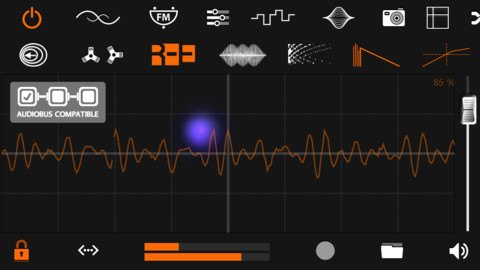 Stria for iPhone, iPod touch and iPad on the iTunes App Store.
and here's John Chownings work from the 70's:
he is the father of the Yamaha dx /TG/  SY99 /fs1r series, they bought it out of his hands and they went to do it for eveyone. first for underestimation like on 80's pop but also for others..
John Chowning - Stria (1977)
want to meet John?

Tulane: The Founders of Computer Music
John Chowning 2007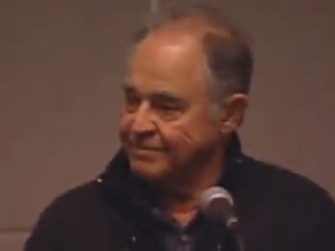 more about computer music pioneers..