the last genoQs Octopus Sequencer made by it's master
Marcel of the former GenoQs Sequencer company took his soldering iron to make one last Octopus Sequencer and posted it on Ebay for auction – as you know I rarely post things that are just for sale there but since this sort of the last chances to get one incl help in case of things not working in the future you still get help from Marcel and to mark the sell official – so here we go for 1480€ plus transport (20€).
26.June: update: it's now at 1640€ – climbing – original price was 2k€..
UPDATE: it went for 2310€ out of the doors of Stuttgart.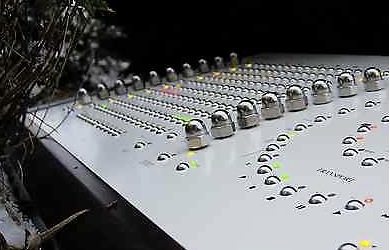 Marcel of genoss  machines(die es nach wie vor nicht mehr gibt) bietet nun einen neu gebauten Octopus an – der als letztes Modell gebaut wurde. Ja, dieses Angebot ist somit echt und wirklich die letzte Möglichkeit mit Service einen zu bekommen.
UPDATE: bei 2310€ endete das Teil – für die Statistiker.