Amaranth Audio Cycle Waveform/Re-Synthesizer
Cycle is a new resynthesis and waveform shaping synthesizer.

resynthesis uses samples to be analyzed and played in a different way – known from Virysn Cube or Camel Audio Alchemy.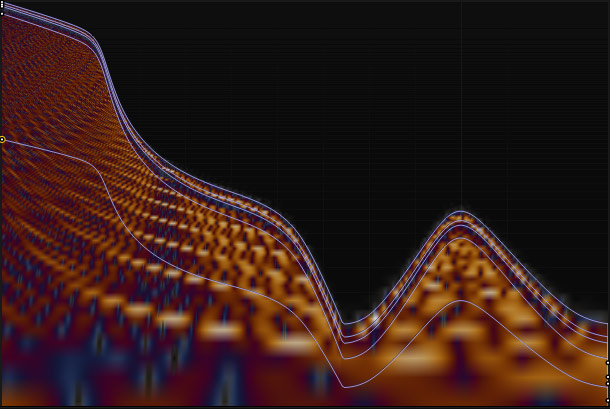 that waveform shaping thing let's you create shapes more or less as a graphical tool for really drawing curved and hard-edged waves from sinusoidal to sawtooth

and the spectrum can be edited as well..

there's also something that is called patch deformer with makes sort of morphing and interpolation between patches to help you being and apply darwinistic changes to your own patches.