DAW FL-Studio 20 – Mac Version – TR-Step Programming!
Fruity Loops ist das Geheimwerkzeug einiger Musiker, darunter unglaublich viele, die ich im Workshop hatte, viele Hardstyler und Technoleute, Industrial-Menschen und viele andere. Eine ziemlich unterschätzte DAW ist neu codiert und in Version 20 nun tatsächlich nach sehr sehr langer Ankündigung wirklich kein Windows-only-Inselding mehr sondern..
FL STUDIO 20 | Launch Video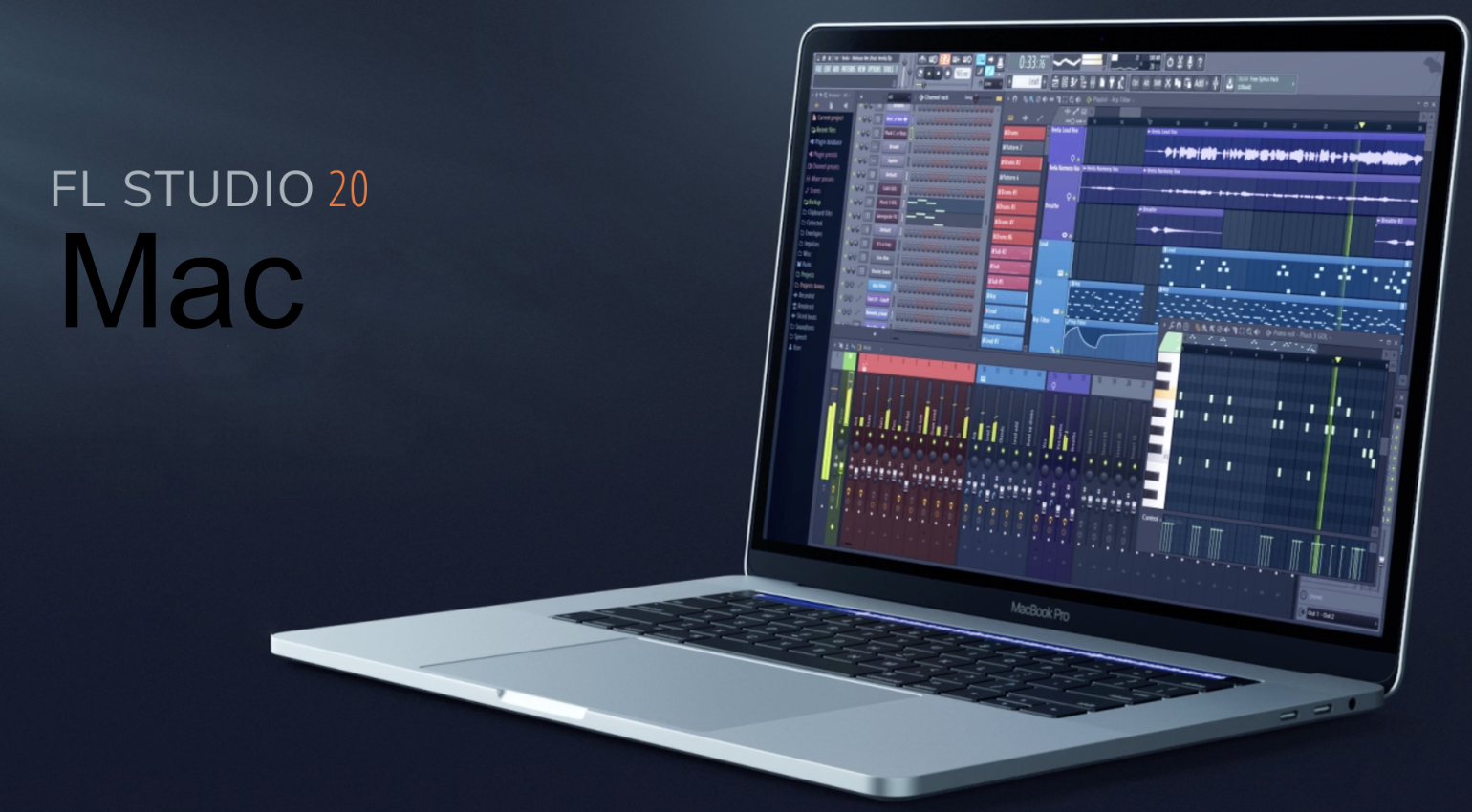 – AUCH FÜR DEN MAC!
vermutlich ab Mai, Win-User können Mac-Version testen.

Wir sprachen ja schon in Musotalk darüber – Dirk von ImageLine kündigte darin FL-Studio bereits an. Mehr kann man auch dort noch im Video erfahren.
Was ist so toll an FL13? Das Lauflicht-System – schon immer konnte man dort (als einzige DAW bisher) auf unterster Ebene mit dem Step-Lauflicht-System bekannt von Electribe, Roland TR-Drums und Elektron arbeiten. Das macht die Arbeit sehr einfach und anders als mit anderen, diese DAW wird eine Menge Chancen haben in der Produktion von allem was rhythmisch und elektronisch ist oder weitgehend "tanzbar" oder rhythmisch.
Die Site ist noch ohne Download – wird aber sehr bald passieren.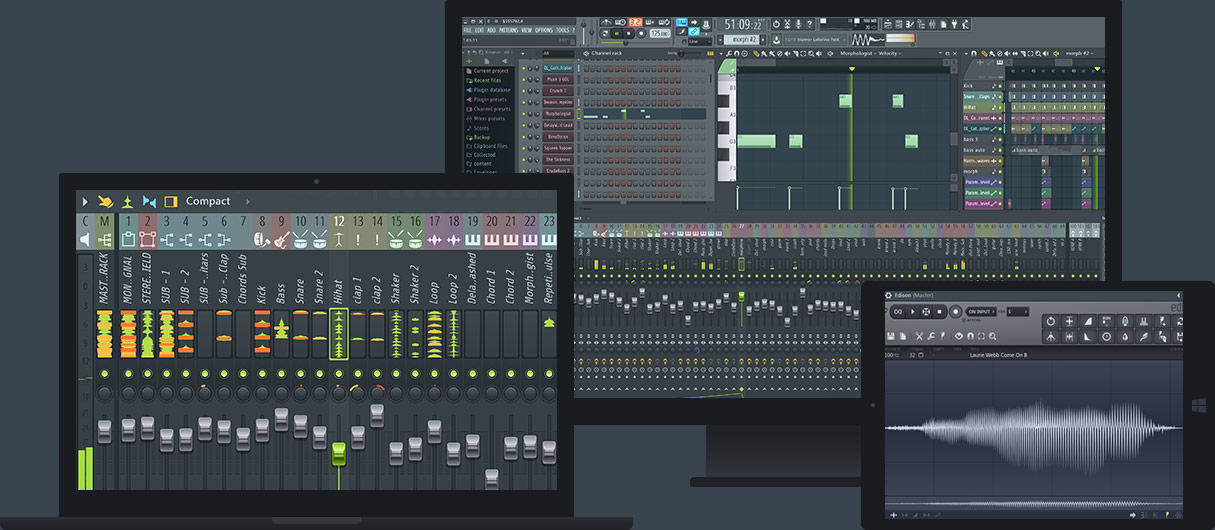 Image Line will bring the well-appreciated MAC Version of FL Studio – the former Fruity Loops DAW.
it's big thing and advantage over every other DAW – the Roland TR-style of Step-Sequencer Editor, that allows easy editing of everything beat. the version Nummer is 20 – 12.5 ist still windows only.
it will come up shortly – and it is so long awaited, I could not believe it is really coming – it will.
it's surface is totally dedicated to electronic – dance – IDM – industrial and other styles and sort of known for some artists who use it – not  just beginners, but maybe some still think it is more like a simple tool – it isn't  – it's growing and it's in version 12.5 right now and switch to a new code basis – reprogrammed and shaped and now for Apple users as well.. so watch out for FL20 now or soon!
good thing, that is!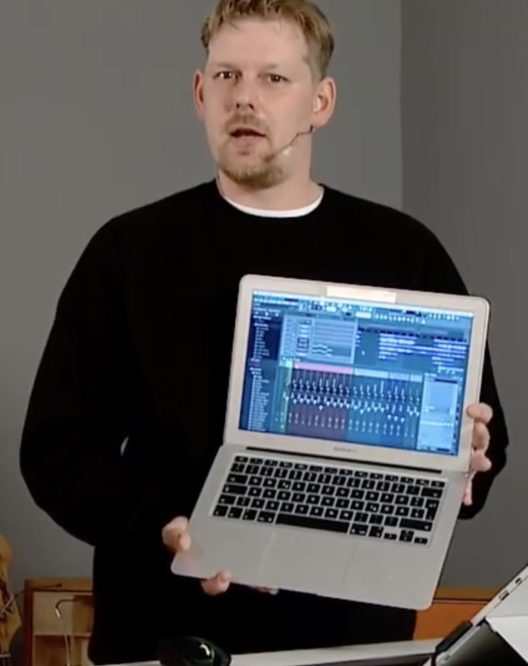 __
FL bisher sah so aus:
FL Studio 12.5.1 Update von Image Line - German
Harmor Synth:
FL Studio - Sounddesign Tipps mit Fruity Phil - Teil 2