Just discovered: Gras – Indiepop / Electronica
Gras are a wonderful sort of dreamy electronic synthpop from Istanbul. I had the chance to see them live in cologne – to me they should be heard to a bigger audience. And the first time I saw a band actually PLAYING the Push (as a keyboard) – btw.
Listen:

Gras sind eine einfach wunderschöne Pop-Formation mit schönen unkonventionellen leicht träumerischen Britzelartefakten und ungewöhnlicher Art bestimmte Elemente zu verarbeiten bis hin zu den doch irgendwie anderen Beats. Ich konnte sie kürzlich in Köln durch einen Tipp durch einen Freund (Danke Daniel!) kennenlernen und direkt live hören. Davor gab es eine Lesung zum Thema wie eine Demokratie zur Diktatur wird und dem Fokus, welche Dinge man tun kann, um sie vor einem solchen Schicksal zu retten. Sascha Bisley trug diese mit etwas hellem Licht im Hintergrund vor. Daher diese etwas experimentelle Foto von ihm: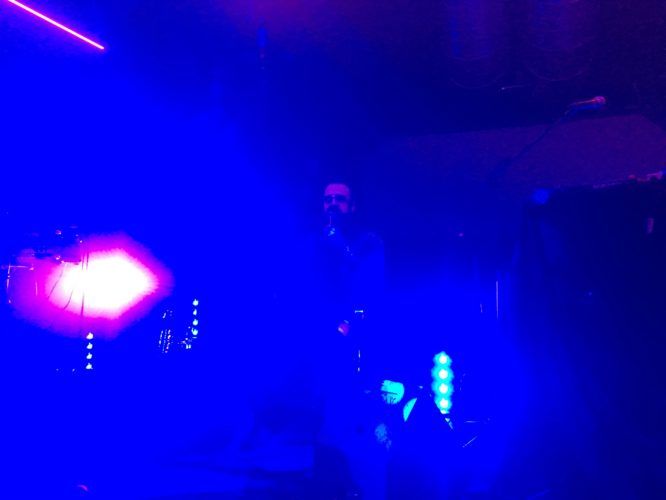 Leider keine all zu stark besuchte Verantstaltung, denke aber viele haben da etwas verpasst. Ich zeige dann mal Bilder und das Album von Gras.  Die beiden spielen mit einem anderen Projekt im Gewölbe noch einmal. Tired Eyes Kingdom.

Gras are beautiful:  (visuals by Uli Sigg).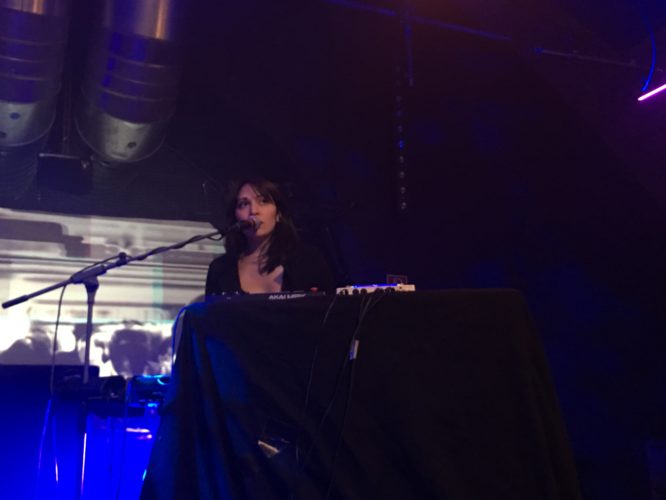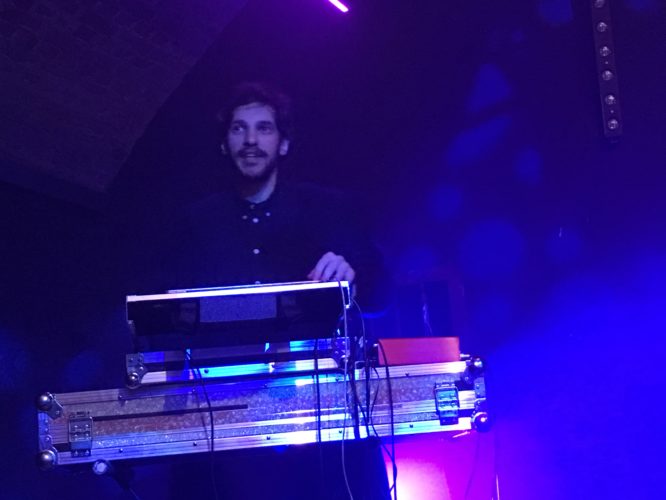 The Gearshow: DSI Prophet 08, KP2, Push&Mac
…Und ich freue mich auf einen Jam mit Ümit, dem Veranstalter dieses 3-Tage Festivals in Berlin im April zu jammen.