Korg APP Odyssey (iOS) "Odyssei" – Korg Gadget & Standalone
Korg Day 1.11. – Odyssey coming to the iPad & iPhone and into Korg Gadget App as extra purchase item.
UPDATE:
full scale ARP ODYSSEi – KORG INC. at the Appstore 20€ – with ARP sequencer and Fx.
nice one!
got it here – it also features the 3 filters of the Korg Odyssey:
to me it sounds very good. but it's not very cheap for an app. this is the iPad version: when bought you also have it in "gadget" so you don't have to buy it twice! nice!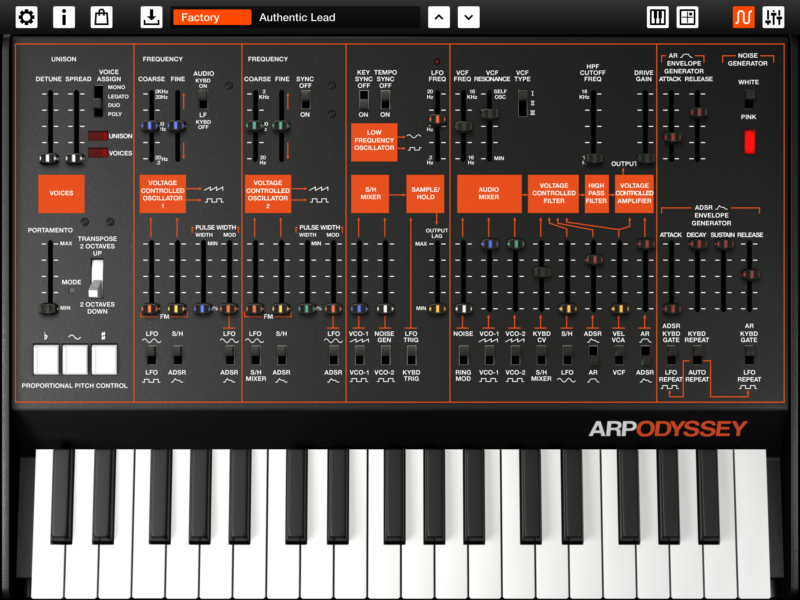 the iPhone can do the same – splits up well on a 6s plus ..
if you buy it once you get both – like it! may be something to take on stage.
..what else is there? since this is the Korg day.. – the Korg Monologue!
here's the way it looks on iPhone & iPad in Korgs Gadget App: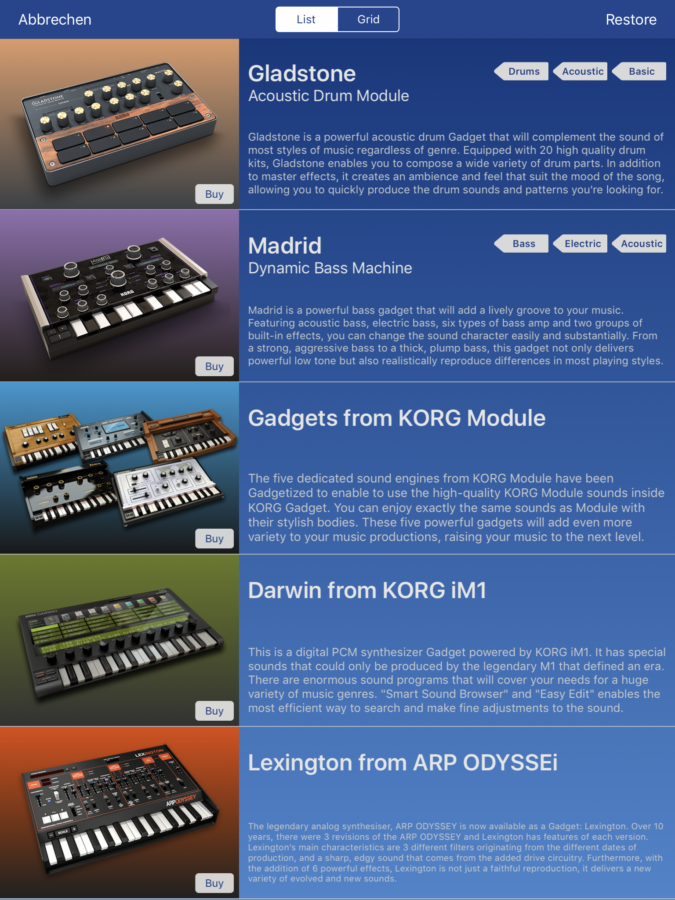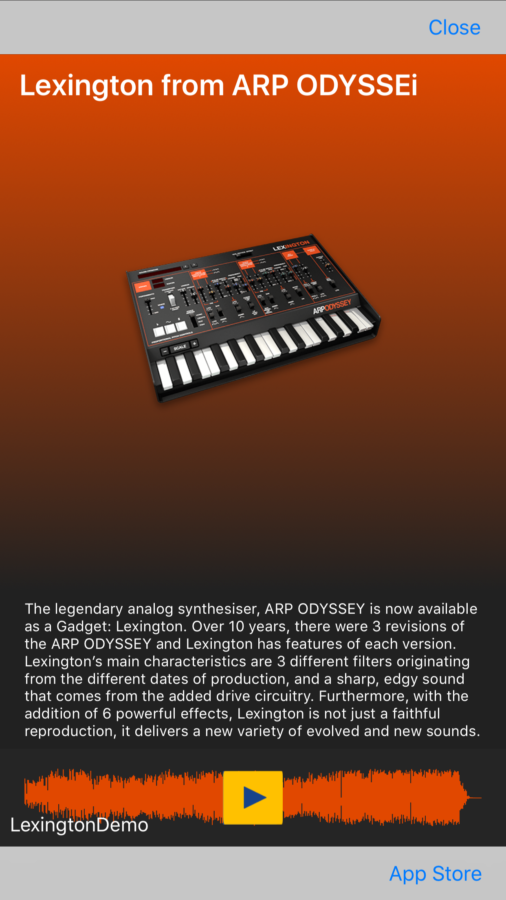 and the preview in the app store