Massive Native Instruments Update
Komplete 12, Traktor Pro 3, Maschine,  Controller Keyboards:
Sehr viele neue Sachen oder Updates. Sampler, Controller und ein absolut neues Design für Massive – sieht ganz nett aus – weiss ist das neue schwarz. Oder beige-weiss..
In diesen Minuten gibts auch die offiziellen Infos bei NI selbst.
NI posted a lot of new stuff from Komplete 12, new Key Controllers, Sampler Kontakt 6 and the fully new design of Massive X – in a new design – I assume that Massive and Massive X may coexist – not being updated and "boom" totally KOMPLETEly different look and feel? hmm..
Massive X – super neuer Look – weiss und anders..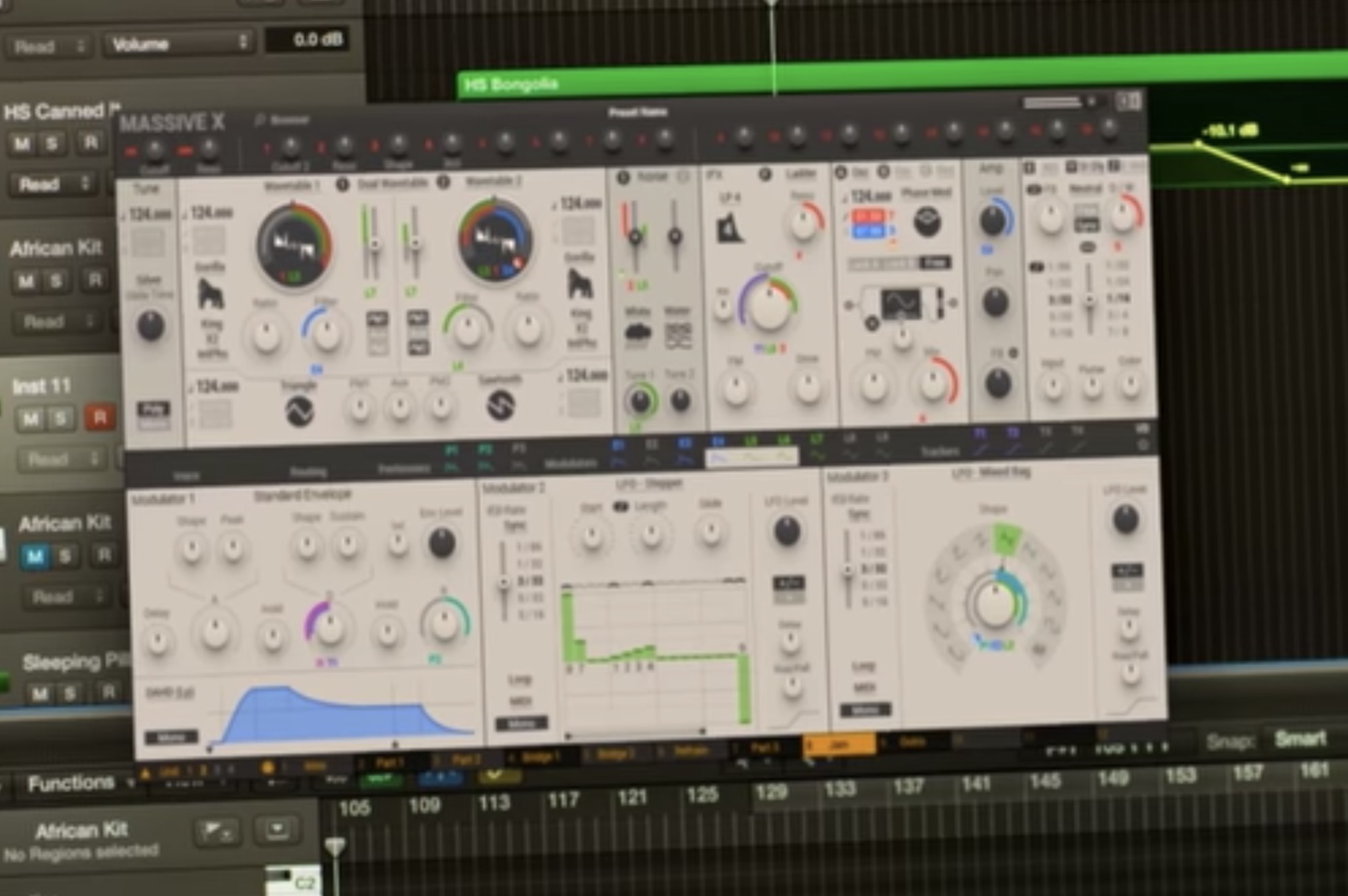 Key Controller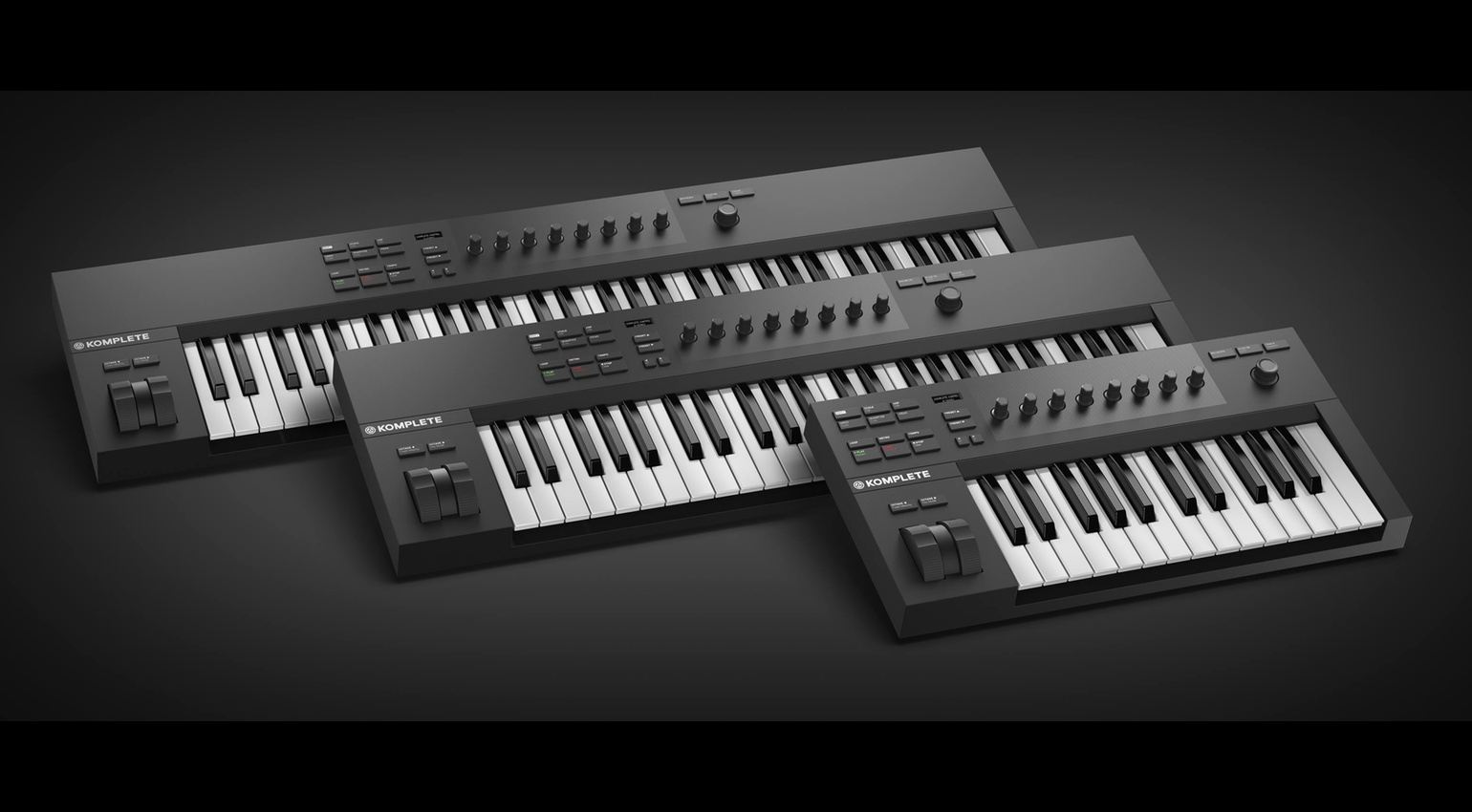 Maschine Mikro Mk3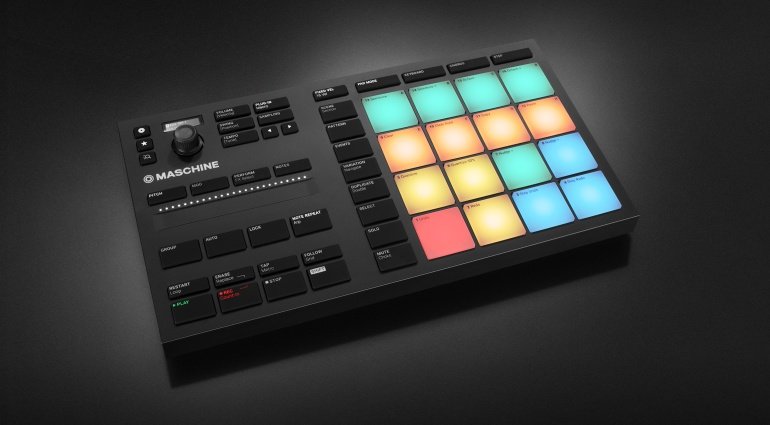 Kontakt 6 – Sampler

Introducing KONTAKT 6 – For the Music in You | Native Instruments
Introducing KOMPLETE 12 – For the Music in You | Native Instruments
Komplete 12 –

Virtual Instruments:
Massive X Synthesizer
Kontakt 6 Sampler
TRK-01 Kick/Drum for Reaktor 6
Effects Series:
Choral Chorus
Flair Flanger
Phasis Phaser
Neun Sound Expansions:
Molten Veil
Elastic Thump
Queensbridge Story
Halcyon Sky
True School
Lucid Mission
Neon Drive
London Grit
Deep Matter
KOMPLETE 12 ULTIMATE:
Virtual Instruments:
Massive X Synthesizer
Kontakt 6 Sampler
TRK-01 Kick/Drum für Reaktor 6
Thrill Session Guitarist – Electric Sunburst
Session Guitarist – Strummed Acoustic 2
Session Strings Pro 2
Middle East
Analog Dreams
Ethereal Earth
Hybrid Keys
Effects Series:
Choral
Flair
Phasis
Freak
Bite
Dirt
20 Sound Expansions:
Molten Veil
Elastic Thump
Queensbridge Story
Halcyon Sky
True School
Lucid Mission
Neon Drive
London Grit
Deep Matter
Marble Rims
Platinum Bounce
Drop Squad Bundle
Caribbean Current
Astral Flutter
Golden Kingdom
Cavern Floor
Lazer Dice
Byte Riot
Decoded Forms
Deep Matter