Moog Modular is (slightly) available / back
Moog "1971":
the Modular Systems are back for sale – yes it's true! but they seem to be limited to the number of their former model names (which makes no sense, since it's more likely to sell more System 15's) – but well – they want to sell 15 System 15's, 35…
Moog Modular System 15
Moog Modular System 35
Moog Modular System 55
hence the price
$10.000 – $35.000 $
app $800 for the keyboard
so it's more the top top end. and limited.
since there are several cloners and "alike" Systems /Modules – have a look – it's like 1968 – or.. so to say 1971 ! original but new and with warranty. And they sell full systems, not just modules.
So it's not exactly "they are back" but temporaly slightly available.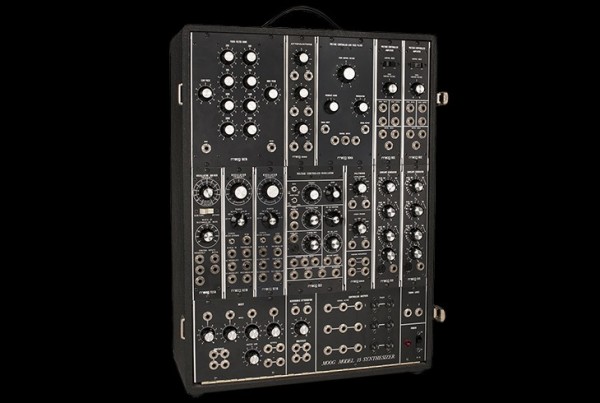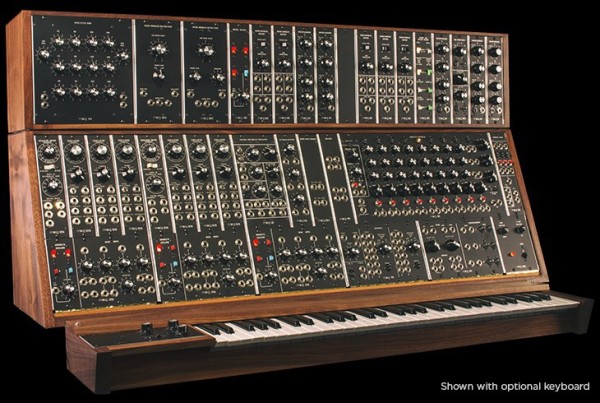 Ja, Moog Modular ist zurück mit den bekannten Systemen mit der damaligen Zusammenstellung.  mehr dazu im Forum: Was neues von Moog – aber limitiert auf die Nummer die den Systemen zugewiesen wurde als Bezeichnung – das macht zwar wenig Sinn, da 55 System 55 verkauft werden und 15 System 15 sicher eher gefragt wären, aber nunja – vielleicht ist DAS ja ein Marketing-Scherz.