the colours of Korg 800DV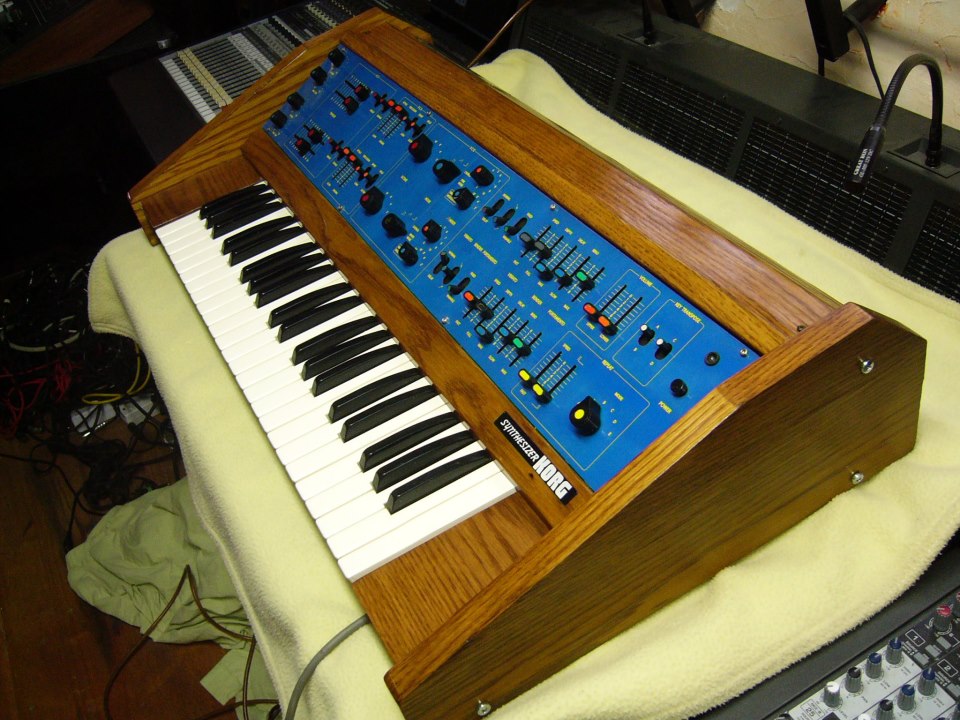 very re-coloured Korg 800DV – the love comes from it's filters. 2 of them, well – it's 2 700's in it.. Based on IC35 like the Original MS20 (Filters) – lots of them are in here..
2x Multi Timbral, 1 Voice, (1975) 
Korg Maxikorg , 800DV Analog Synthesizer
2 OSC, 4 Filter, 1 LFO, 1 EG
subtractive analog synthesis,
44 Keys, CV Gate Ctrl, ~700€ (in 2005)continue / weiter..?

pic: via Facebook.