zMors Modular App controls up to 8 analog CVs
This modular has not only a sequencer, it is also capable of something others did for the iPad output like BruteLFO – but they are mostly limited to one CV which is not that much for such an expensive desire like the iPad – so zMors can address 8 outputs and control analog synths via multiport audio interfaces – so the trick is – get a nice interface – and here's what to do:
expert sleepers ES3 is also working with the iPad when using this super tiny ADAT interface – needs ext. powering via powered hub on the iPad, but works. – will look like this: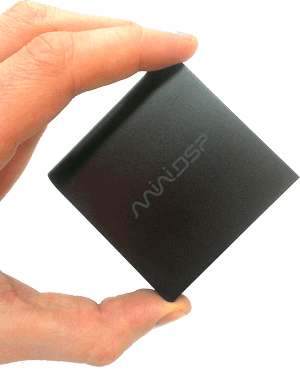 working with zMors and a Euro-Modular synth:
the basics about zMors – looks nice..
zmors modular synthesizer for ipad
by mobile only (the name of the company), Sven Braun.
so keep this guy in mind.
The Modules are:
some stuff incl Waveshapers and FM stuff may look like this – you can see it's easy – just connect cables (first is in cable mode, second in knob adjust mode)