Korg: Minikorg 700FS und ARP2600M wiederbelebt
Korg 700FS – Travelogue!
Korg bringt den Minikorg 700Fs mit zusätzlichem Hall, 14 Speichern und Joystick wieder in der 700s Variante mit Ringmodulator in 3 Varianten und 2 Noise-Stellungen und den Chorus 1 und 2 Modes, die den Sound etwas dicker machen ebenso wie "duet" – die Traveler-Filter sind das, was 770 und 800DV und die kleineren 700 und 700s (mit Ringmod) bekannt machten und von Human League in Being Boiled und dem Travelogue-Album gut zu hören ist – the circus of death! – die beiden Filterkappen lassen sich abmachen und umdrehen, um alle Filter mit einer Hand leicht zu spielen und das klingt noch immer sehr schön rau und "brutal" in einer guten Weise. Außerdem hat er CV/Gate-Anschlüsse. Das Demo ist nicht besonders gut, es gab ja auch richtige Elektronik, aber es dürfte durchaus authentisch sein. MIDI ist nur "in" – senden kann man mit dem Keyboard also nicht – was aber auch keinen Sinn ergibt, denn das Keyboard hat keine Anschlagdynamik und wäre damit nicht universell einsetzbar.
er hat USB und MIDI und sogar Sync in/out zu bieten. Vermutlich bleibt er "limitiert". Preis ist mir noch nicht bekannt. Liegt aber eher bei 2k – also ziemlich hoch. -> mehr Meinung und Feedback zum 700fs gibt es hier: Korg 700 Minikorg Reissue FS

ARP 2600M von Korg – klein & mit ein paar netten Features
Außerdem ist der ARP2600 mit umschaltbarem Filter und USB-Host-Anschluss und seiner 60% Größe als "ARP 2600M" für 1399€ jetzt auch zu haben. Er ist eigentlich lange erwartet worden und bietet 4012 und 4072 Filtermodes mit Umschalter und sogar auch dem Halltank, damit ist er dem Original ähnlich aber nur 60% so groß, was ich persönlich besser finde. unter $2k –  Hier ein Vergleich mit dem Behringer 2600, dem vermutlich direktesten Konkurrenten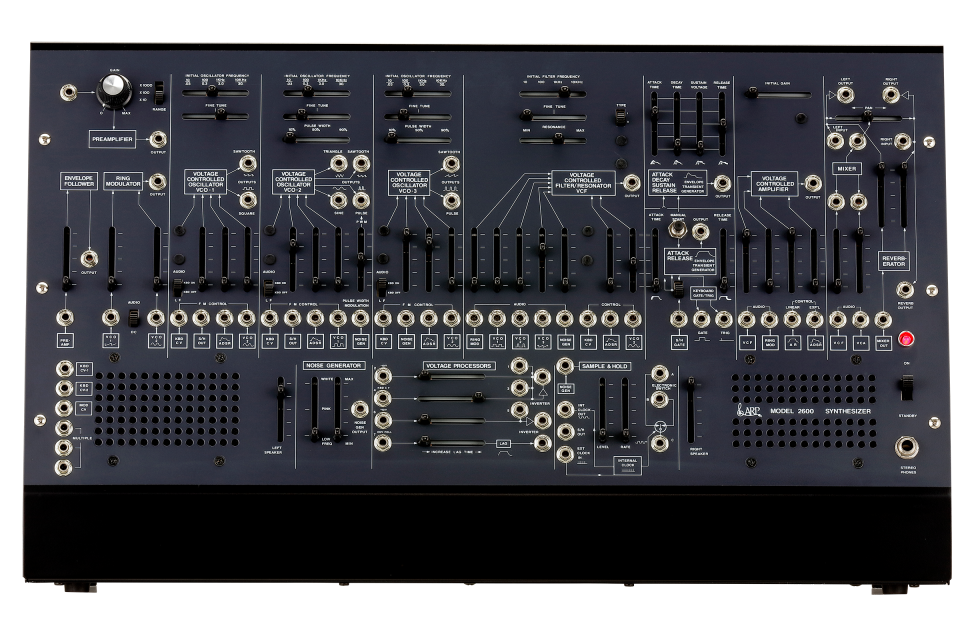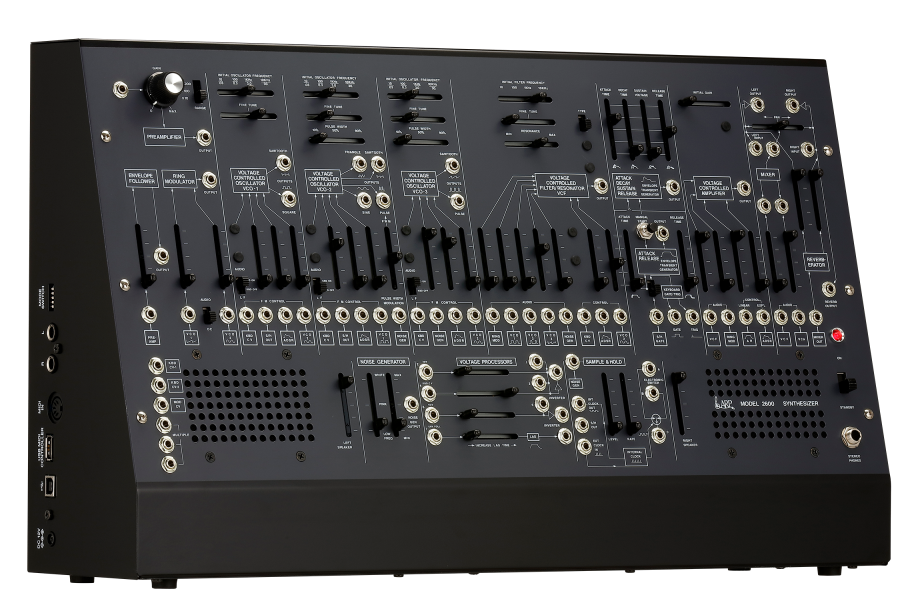 Wir sprechen im SequencerTalk auch noch einmal über die neuen Korgs, darunter auch der Minikorg und ARP2600M
SequencerTalk 76 Korch Fock - Korg Modwave, Minikorg700fs, ARP2600M, Arturia Microfreak 3