This is not just an analyser, it is also a synthesizer. Like the Virsyn Cube it is more than that, but not so deep as the re-synthesis Cube. but this is 25€, so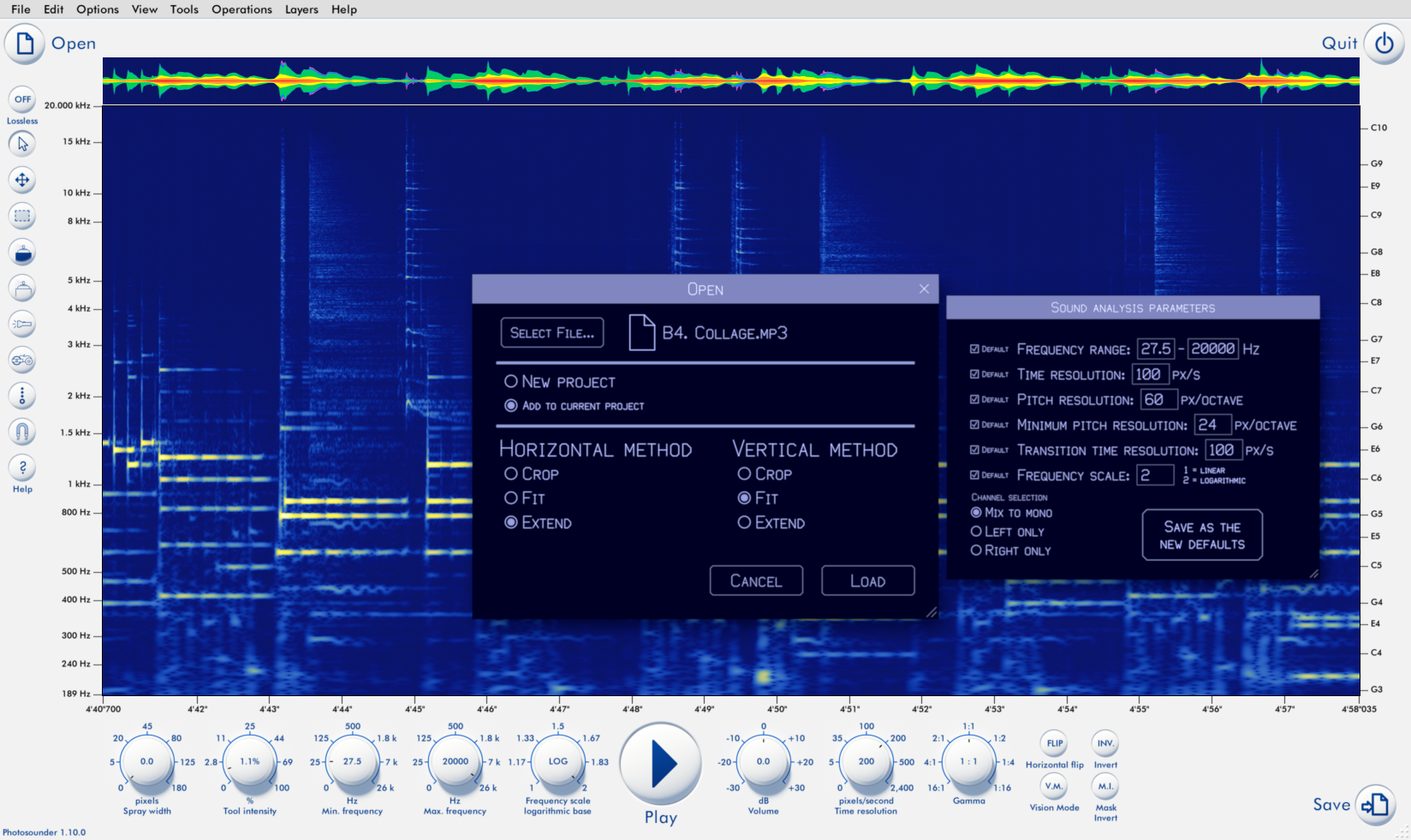 Photosounder.com – Image-sound editor & synthesizer. it's mac & pc!
but it is also a nice spectrometer..