it just looks nice (MonoPoly/Polysix inspired) – maybe by these apps: Photoshop, Pixelmator, Acorn 4… .
why do I tell you? well Adobe went another bad way, 50€/month for just using the Creative Suite, so – maybe it's time to look around you, huh? Acorn 4 and Pixelmator are more on the PS Elements Level, but some of us may be ok with those for making covers, flyers etc.. I am using Elements 10 right now, but if they force us to be "in the cloud" for "only XY dollars/month" I know where to go..
Alternative aus Anlass des Adobe-Rentenmodells für Bildbearbeitung – genauer für die ganze Creative Suite (CS), also die Pro-Serie per (Zwangs)Abo..? Das gibt es wohl nicht, aber für einfache "normale" Bildbearbeitung ginge das hier:
Da wäre Acorn 4 – Image Editor for Humans
und GraphicConverter (Mac) – Download
und es gibt noch Pixelmator – 
und alle billiger. Nur leider ist das noch die kleine "PS-Elements-Liga" und das alles ist natürlich ohne Indesign-Gedanken und ähnliches. Oder?
-> 2x im Forum dazu: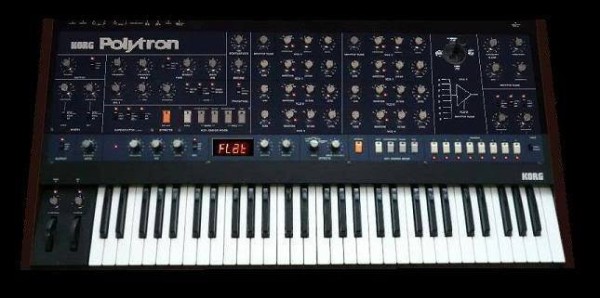 pic src