.News from the NAMM 2015 synth pre-leakage II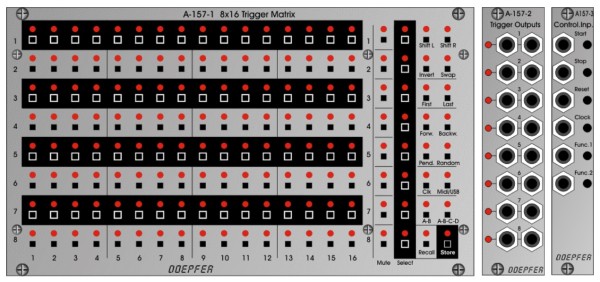 Doepfer haben auch ein paar neue Ankündigungen, darunter auch dieser Trigger Sequencer
Doepfer posted a PDF with new modules, one of those being a new trigger sequencer.
UPDATE: these are fun & fake:
of course both faked – but cute.
die hier sind niedlich, aber natürlich Fake, aber hier ein paar Gedanken zu 2015 – Comeback der analogen Polysynths
angesichts der vielen Clones wie Odyssey und MS20 Mini – hier ein paar Gedanken dazu Neuauflage alter Synths etc…
und ein Vorschlag von mir:
Digitale Synthesizer zu FM, additiven und Wavetable-Synthesizern in 2015,technisch alles machbar und gar nicht sooo schwer: Synths #2 etc…
some random "fake" videos and stuff coming up and to question for – after Yamaha did a Yamaha Synth site heres some things from some1's wishlists..
What happened to the Beilfuss btw?
I don't believe much in the Elka Synthex re-release as well – there's just an image to help ppl dreaming. -> Re: 22.1.15 USA, NAMM 2015 (The real NAMM Fred)
but this one is real..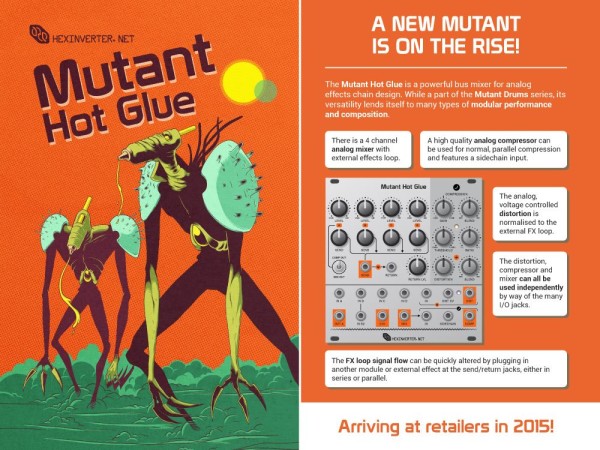 follow the NAMM 2015 Tag for more :