Roland – Promars for System 1
beside the JD-Xa and JD-Xi and the very interesting Aira MX Automator/Mix there is also something new for the System 1 platform – the Promars, MRS2 subtractive,analog synth – I recently sold mine. so there's only some SHs and System 100 / 100m missing and the System 1 going polyphonic for emulation – maybe the new JD synths might do their part of that job.
I assume this is not only a Plug-out but a Plug-in as well as SH101 and SH2 were..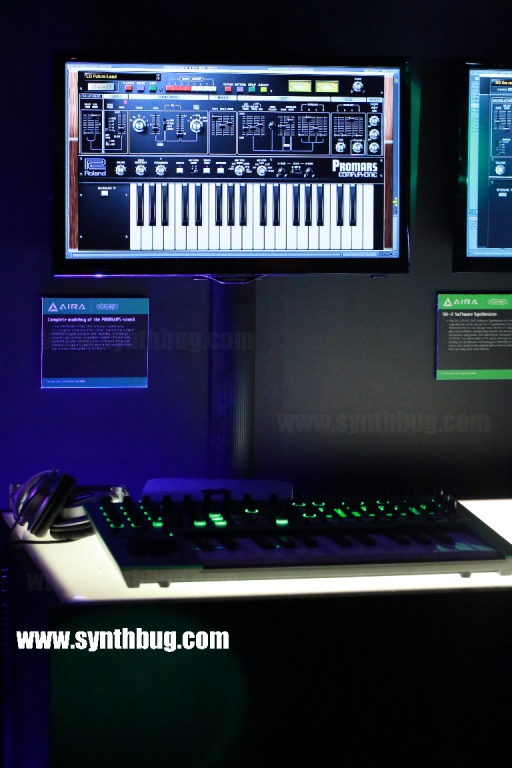 img: synthbug.com – also did audio demos of the Xi, see the Xi link to listen to it..
NAMM 2015 - Roland Promars Plug-Out synth for System-1