Apple: MacPro and Macbook Air – OS X Mavericks @ WWDC Keynote
New MacPro – a looot smaller.. – New OS X Maverick – incl under the hood features – most of them saving power (both battery and DSP power) – – dual GPU GFX cards allow 3x 4 TFT Displays, 6GB each. – a lot – especially for apple built in GFX – 6 Thunderbolt 2 – Xeon E5 Processors (as always) last gen. – coming in fall so the MP will come in autumn.. – hi speed ram – 1866mhz ddr3 ecc ram – 4x ram slots – according to the image on apples site.. HD/SSD: not connected to the SATA bus – it's connected via PCI, so it is faster – but it also means – no classic HD drives in here! – not even possible to do so.- yes- fast – but can not be cheap and possibly apple only which means – you pay extra!  – don't know if users have assess to the SSD but it looks like it (as well according to the images) 4x Gigabit Ethernet 4 – USB 3 of course and 1 HDMI PCI – only external.. 802.11ac WIFI bluetooth 4.0 so everything is made for speed, power – but as we know apple nothing will be easy, you need a rack of HDs, another rack for PCI if you need them. so for musicians – if you need PCI it's not cheap, if you need firewire – it's not there – you need expansions to have fw800 ports – so it you have money – this is a cool machine – but you might need some things to add to work with your audio interfaces.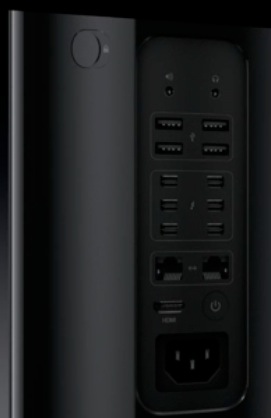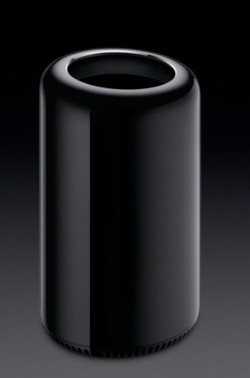 today – WWDC keynote at 19:00 (euro-time) – more as update here after 19:00 – Heute Apple Keynote und Neues – dazu mehr in diesem Beitrag als Update ab 19:00 – Livestream: .apple.co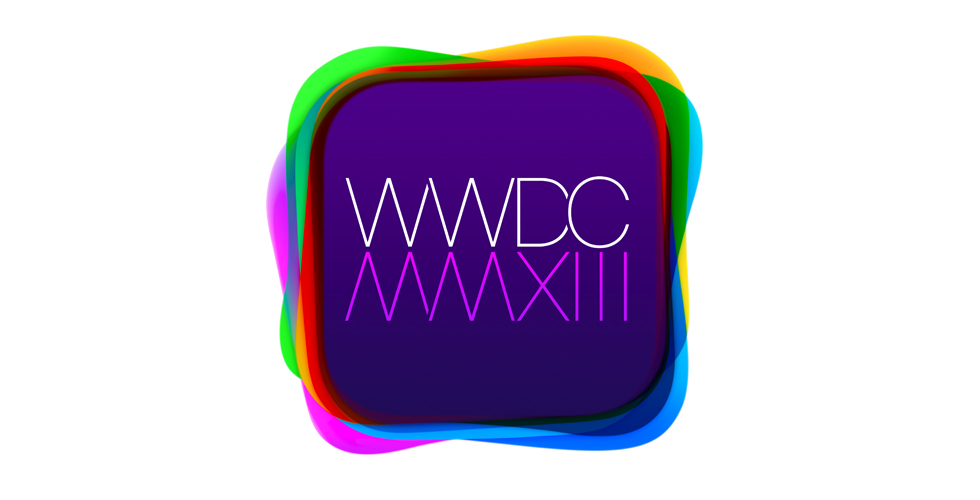 Forum • heute apple keynote. New: Macbook Air  – 12hrs battery 13″ – 9hrs on the 11″ one – MacPro – much smaller – Thunderbolt 2 looks like there's not too much room for cards.. but 2x GFX built in. very small barrel-kind of thing.  Mavericks (OS X 10.9): cooler calender, maps and things to organize self and 2 things to be cool: less power consumption & saving processing power – like flash animations on new safari in the backgroud – very impressive..-> if you hide a window behind another that app will consume no power as long as it is hidden behind the app in front (web stuff etc).also low power operations are sort of collected and processed in one go to save power – they say 72% (normal use). also special tech for playing movies – loading more – accessing the disc less when watching from itunes (as a player). Memory compression helps to free up more memory at the right place – so when it reaches the maximum memory it will compress everything in ram -yes – that may need power but less than loading and saving things to the HD as a cache which is a lot slower than just moving that data within the available ram even if it is not that much. and it gets it's free ram from other apps running in the background as well. – they say it's 1.40 (normal use)- 1.50 max. (wakeup) faster ..
it's not.. (they even brought up that themselves)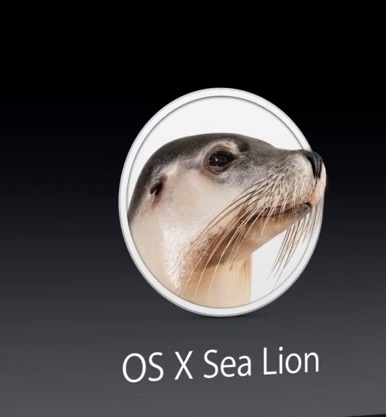 Mavericks will run on all Macs that work with Lion, so no 1st gen. Intel white Macbooks and MacPros before 2008 won't be in, but the rest of us..
PDF info: OSX_Mavericks_Core_Technology_Overview.pdf also new: airdrop – sort of sharing things to other computers near you – just drop and klick on the user –