Free U-HE Protoverb // kleine Dinge & little things
nice free "analog(ish)" reverb – simple and nice –
schönes und einfaches und zudem kostenloses Plugin von U-He. Hier einige interessante weitere Information dazu: U-HE Protoverb ( kostenlos )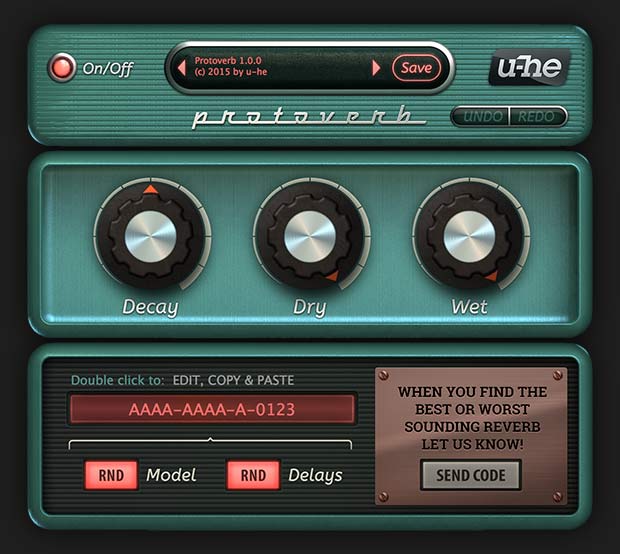 weitere Dinge: Roland – Sound Canvas VA – und Alternativen dazu.
_
Festliches Getöse: 
– Frohe Weihnachten und so … (Sammelbereich)
– Last Minute Geschenktipps

Play this nice little tune if you need something to do (Vanesa Paris,  from 22. Dezember um 16:27 – can not repost it here / link so you need to search yourself)
…..–.-….—……—..-.-.-.-.——-..-……—…..
Die Zukunft für Musiker in akustischer Form.
und eine Information, weshalb viele von uns doch keine Nerds sind.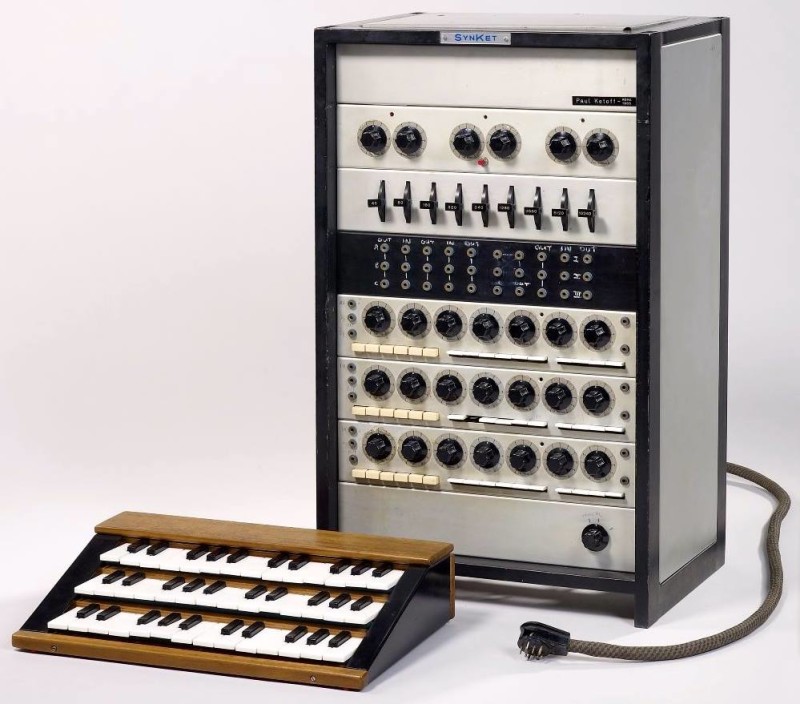 via Matthias Schuster (cuteness reasons)